Prerequisites:
Make sure to have a social bot Account. If you do not have an account, and then you can register an account by click on the following link:- https://socialbot.zapapps.io/home/sign_up
You must have a Facebook Page; if you do not have a page, check how to create a Facebook page.

You can also watch this video:

Step 1: Click on the 'Import Account' button available on the left-hand menu.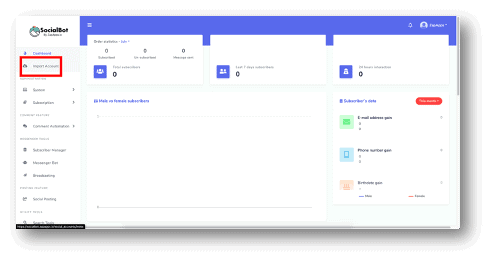 Step 2: Click on the 'Login with Facebook' button.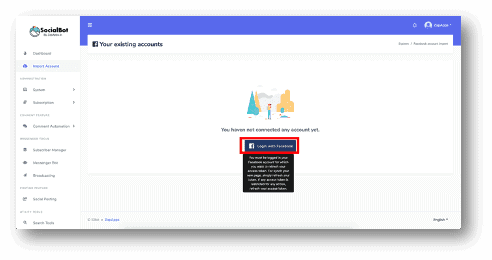 Step 3: Enter your Facebook credentials and click the login button.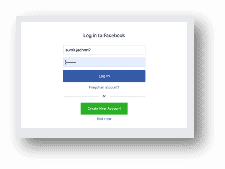 Step 4: Click on 'Okay' if you have the correct account; otherwise, connect with the correct account and click Continue.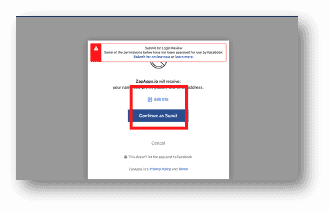 Step 5: Agree to permissions by clicking on the 'Okay' button.
Note: - To use a Social Bot, you must agree with all permissions. Otherwise, you will be facing problems with features.

Great! Your account is connected with the Social Bot now.