This article will help to reset your password.

Let's understand how to do it.
Step 1: From the top right corner, click on account name.
Step 2: Click on 'Change password' option.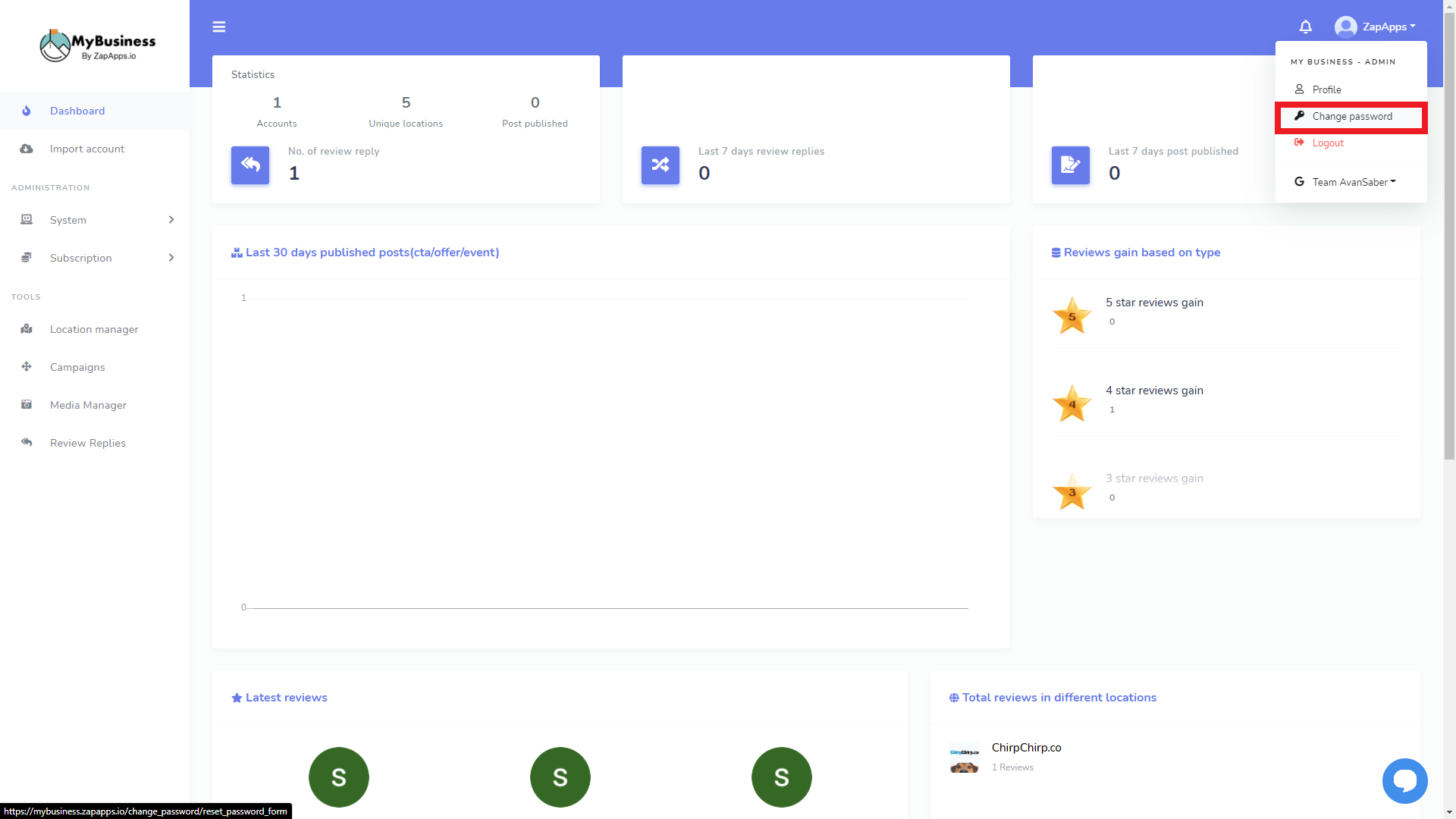 Step 3: Enter your old password.
Step 4: Enter your new password.
Step 5: Again, enter your new password for verification.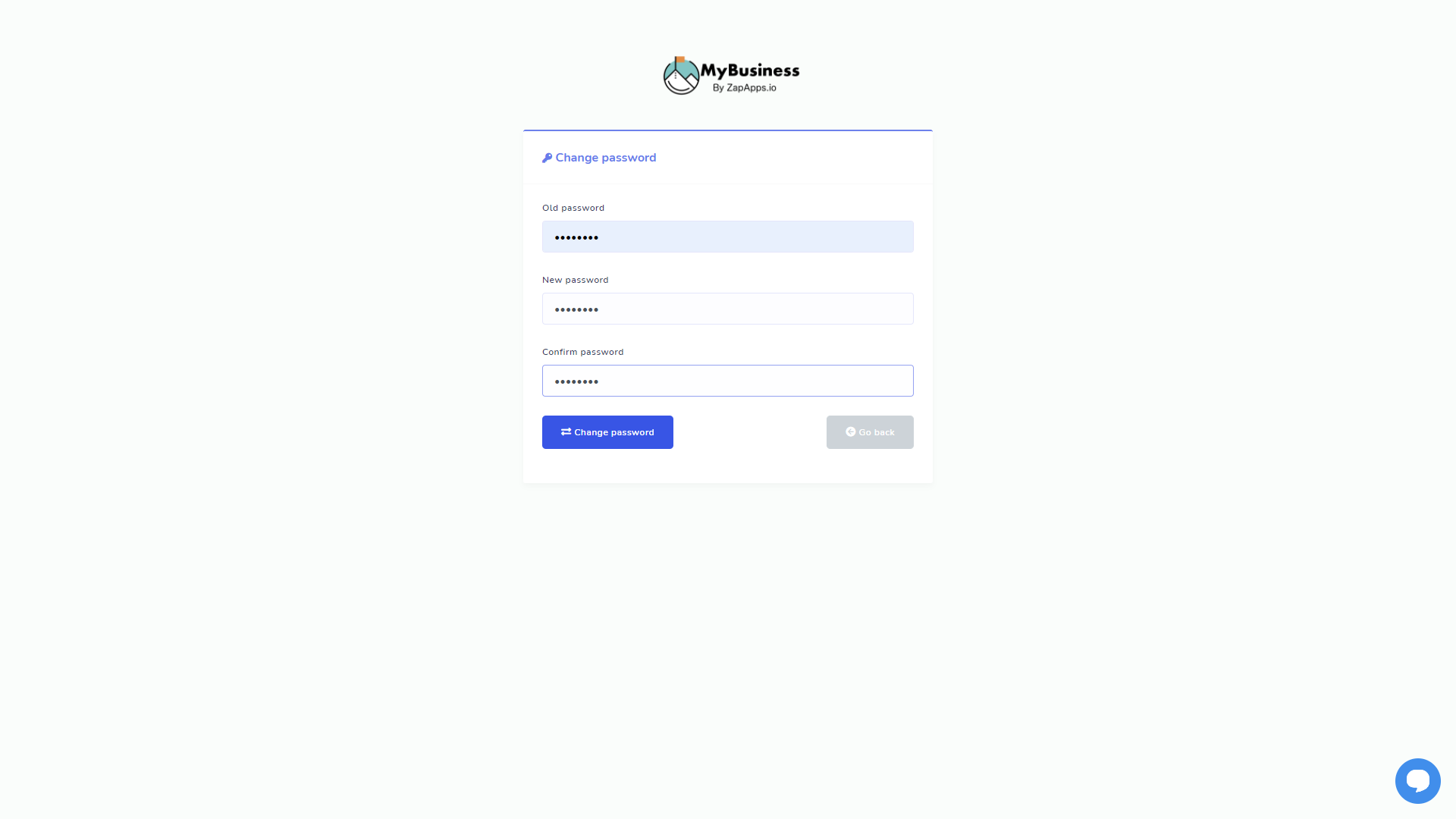 Done, Click on Change password. Your password is changed successfully.