WordPress RSS Feed Post: WordPress RSS Feed Post allows you to automatically post WordPress posts to Connected Social Media accounts with SocialBot. After adding your WordPress Plugin and Creating a Campaign, when you put a new post on your WordPress website, the system will automatically post your WordPress posts on your social media campaign.
Let's understand how to do it.
To make automation, you first install the plugin and import your WordPress in SocialBot.
Step 1: Go to the left-hand menu search feature name as "Social Posting > Social Poster" click on import Social Media Account.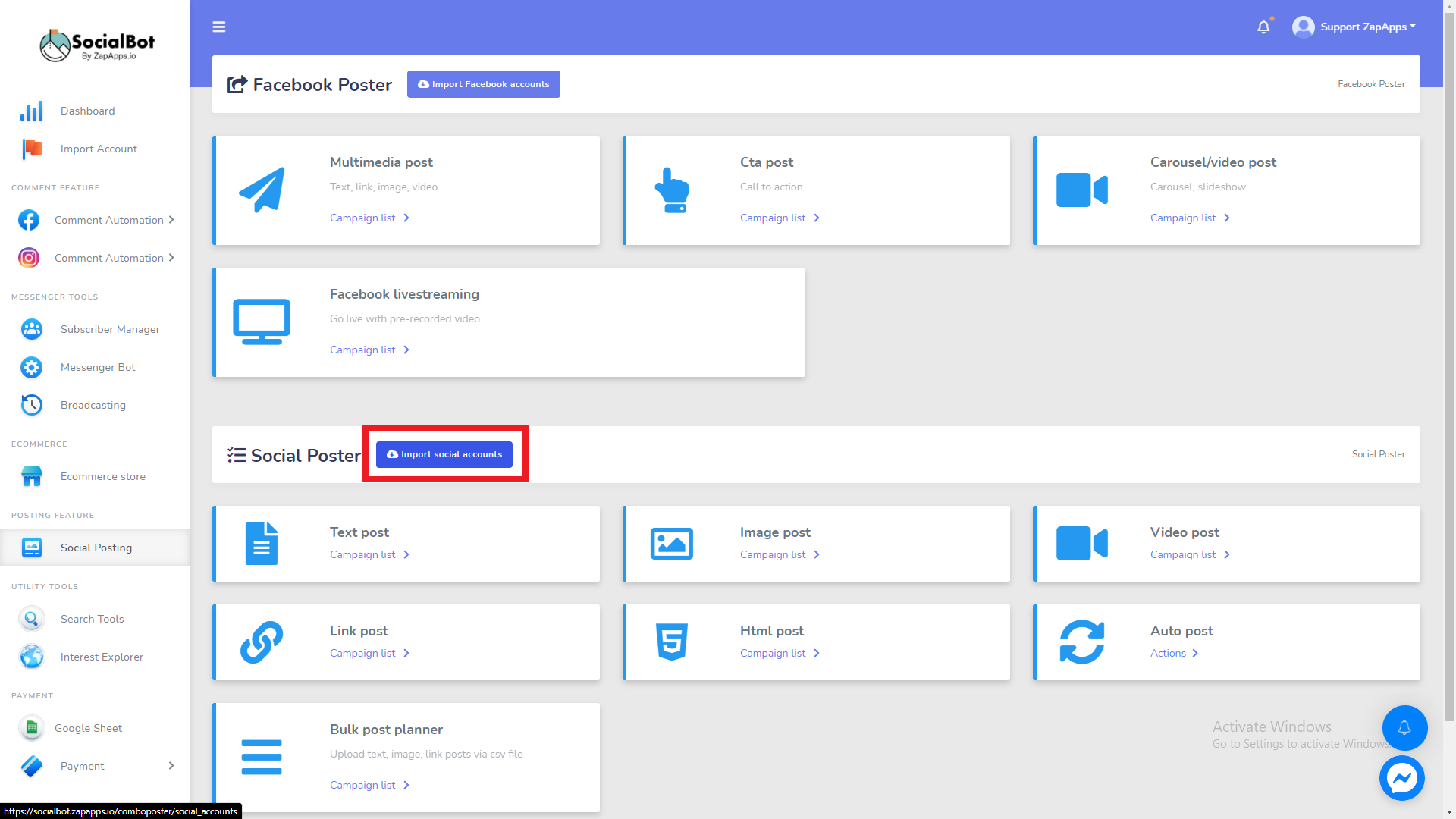 Step 2: If you have a WordPress account, then go to the WordPress site ( Self-hosted ) click on the import account option.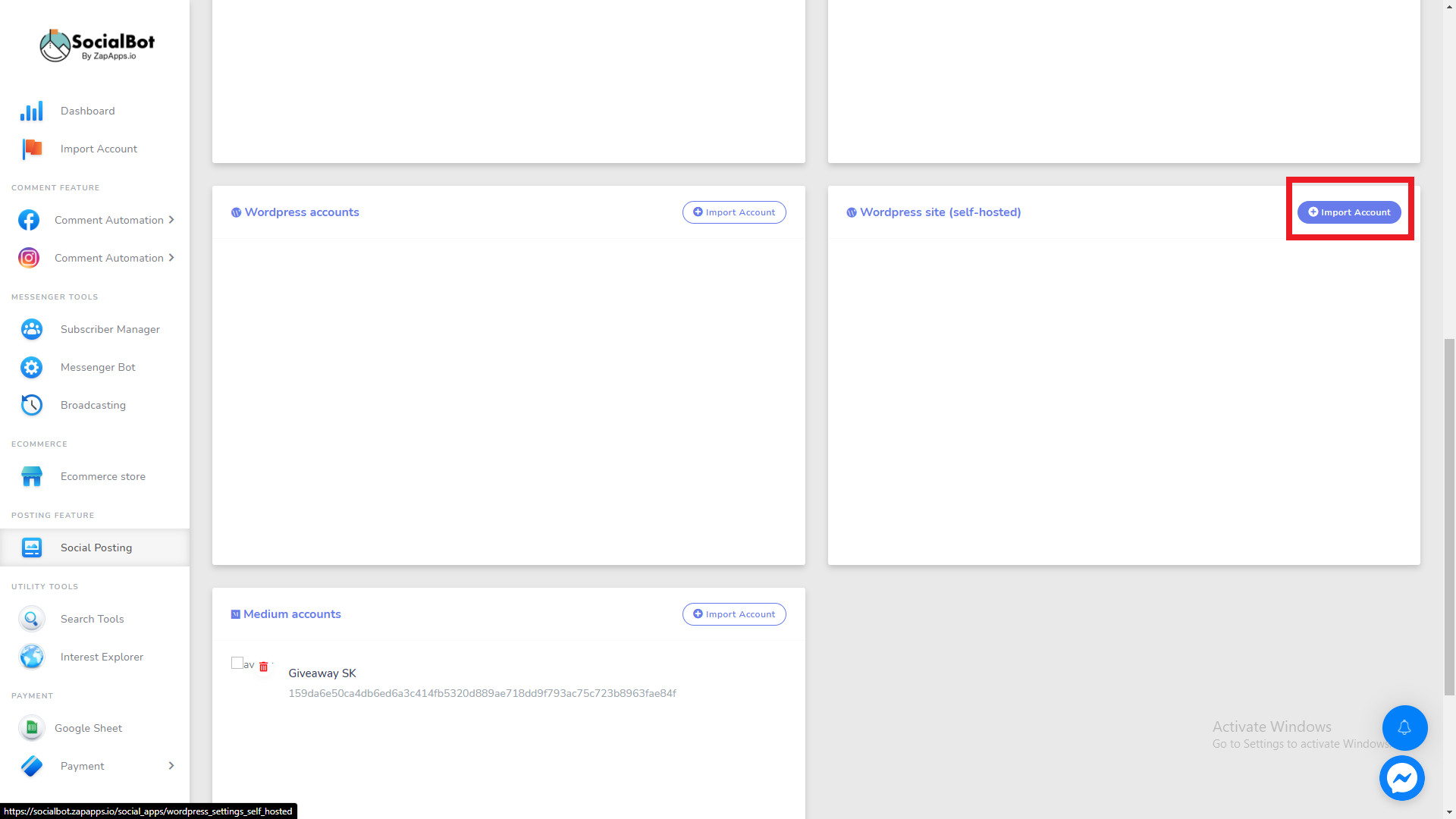 Step 3: To install a WordPress Plugin, click on the Download API plugin option.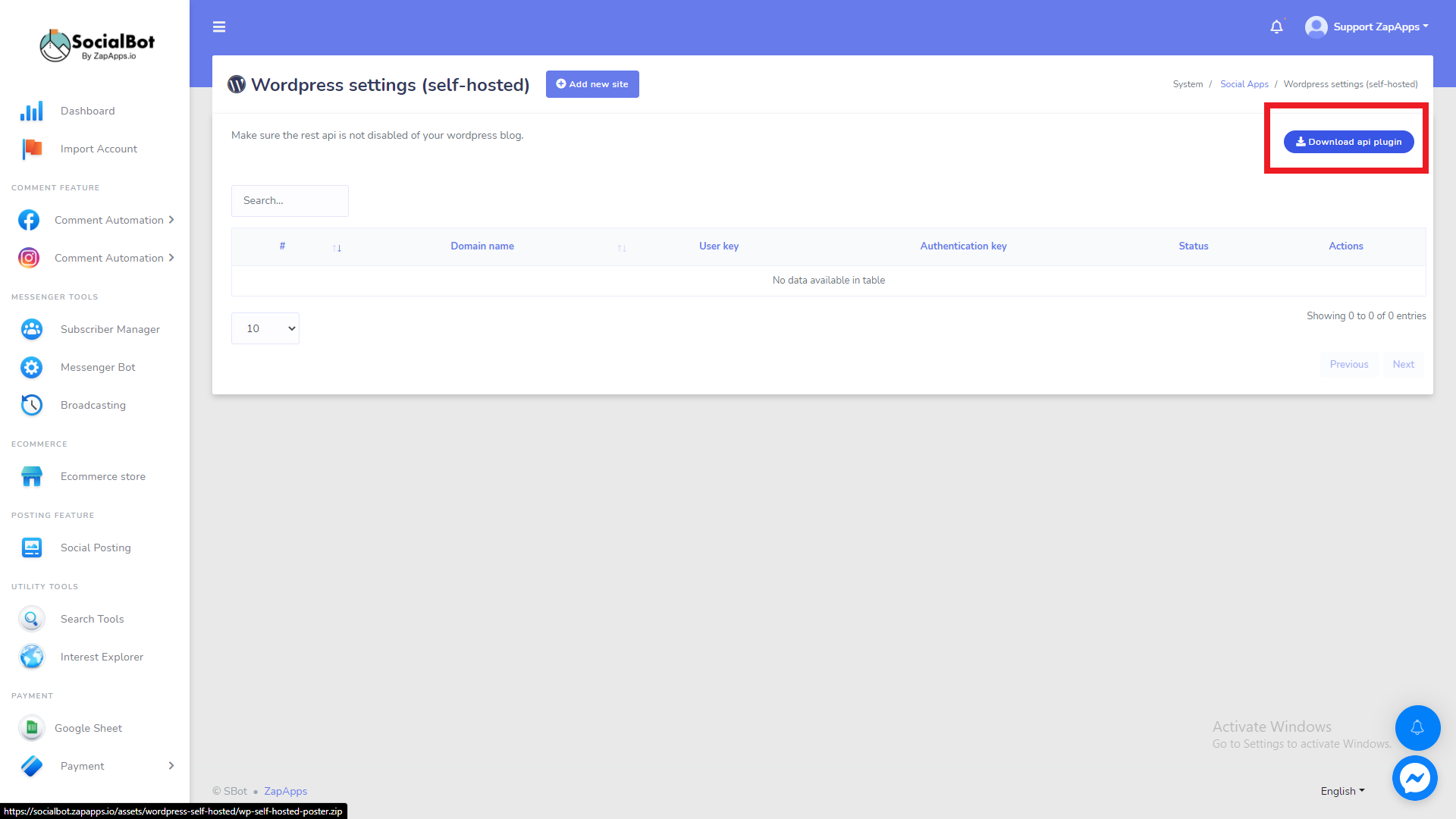 Step 4: Go to your WordPress login into it, and then install the plugin.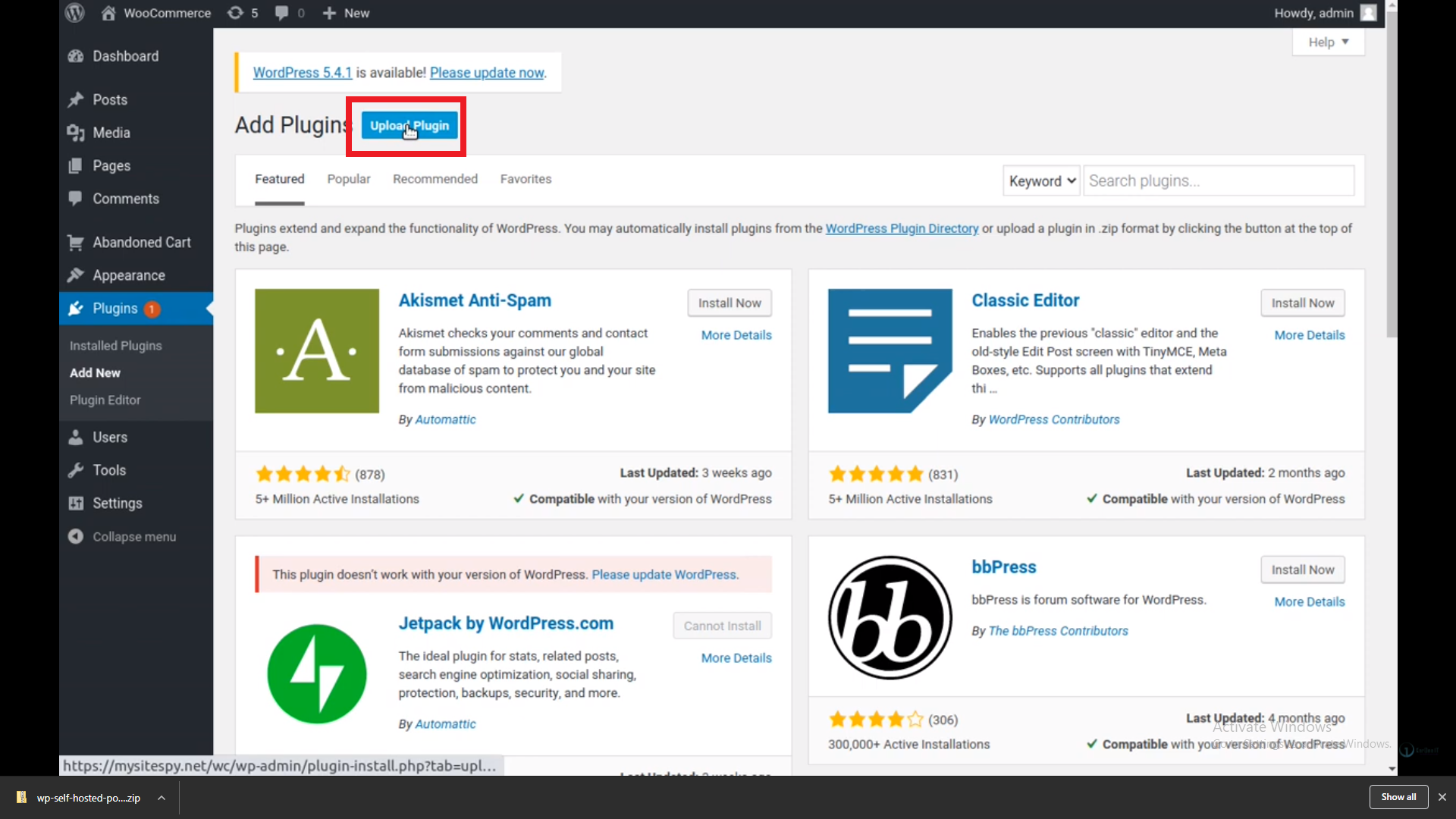 Step 5: Once installed, click on the activate plugin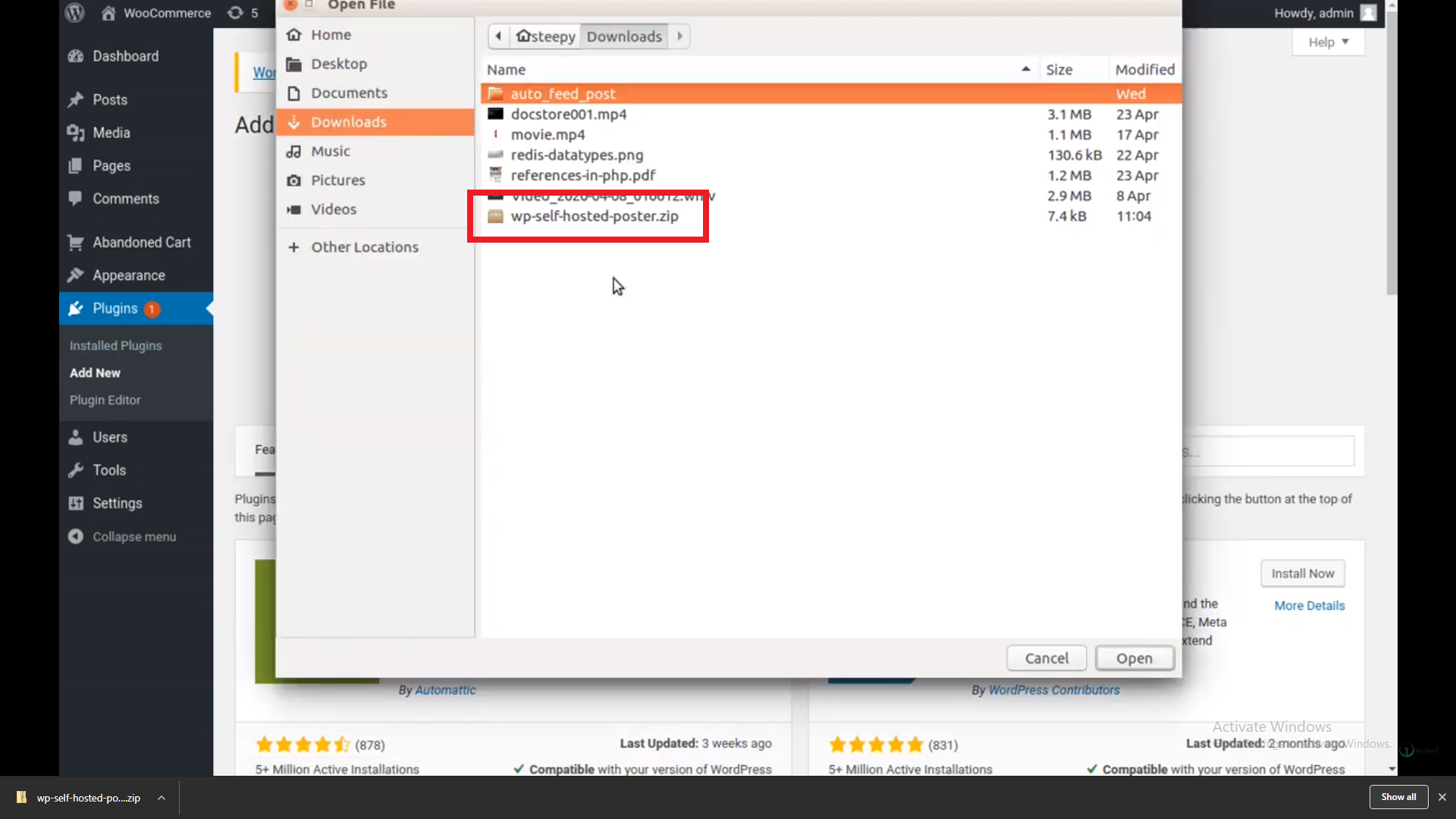 Click on the Activate plugin.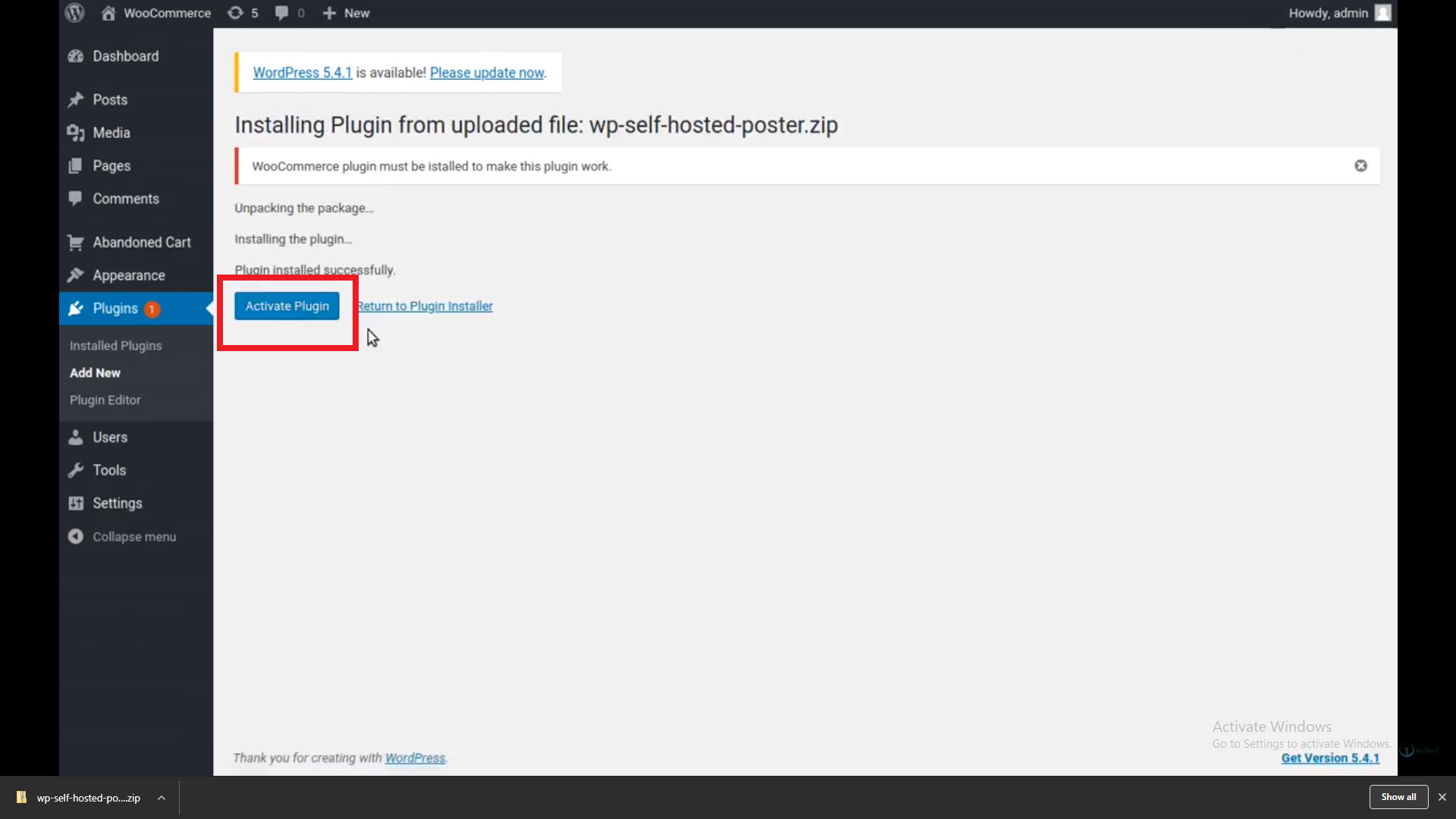 Step 6: Then Go to profile and copy this activation code. Come back to SocialBot.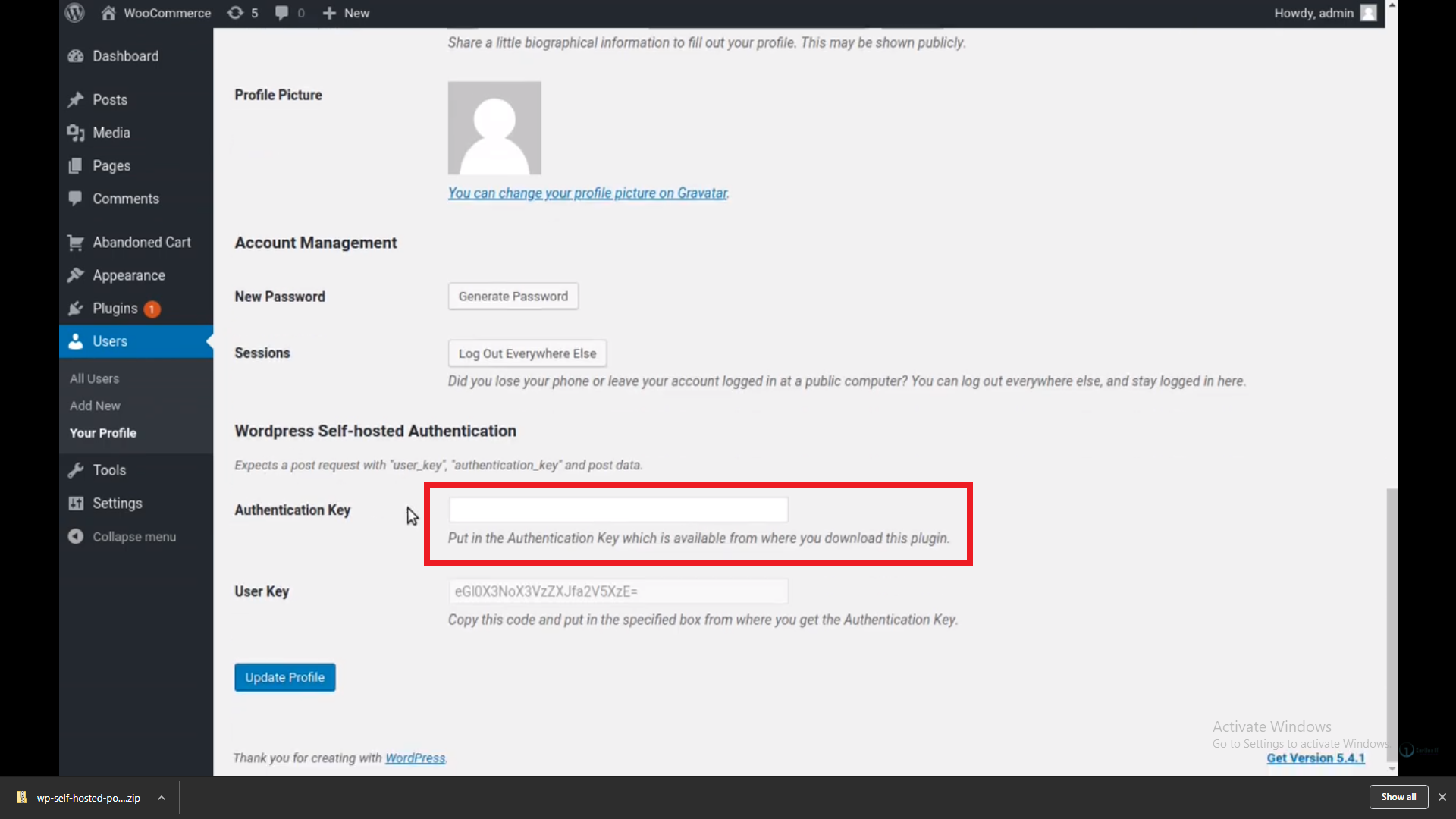 Step 7: Click on "Add a new site."
Step 8: Enter your WordPress URL.
Step 9: Enter the user key that you copied on step 6 paste it here.
Step 10: Copy your authentication key and put this key in WordPress.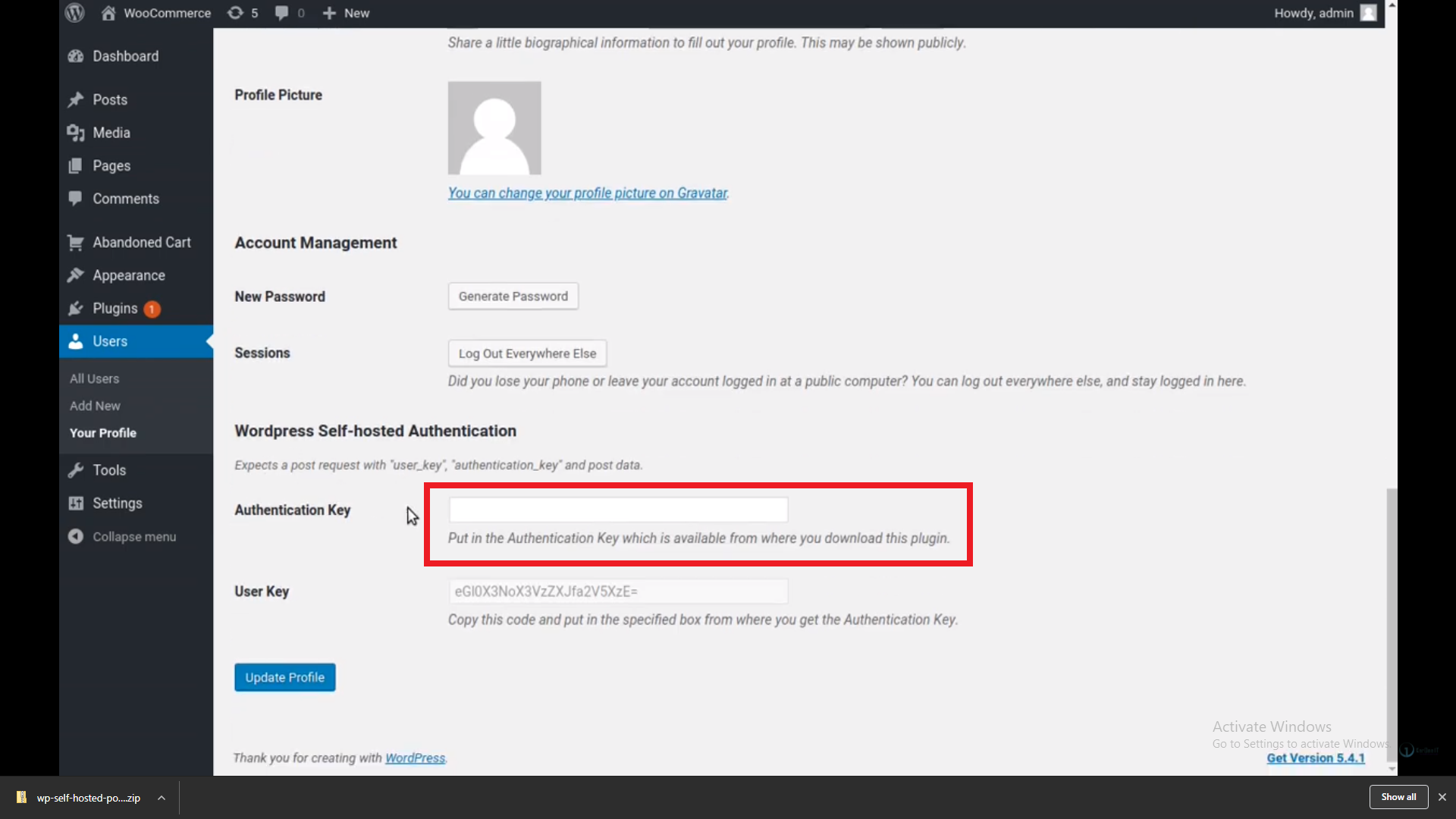 Step 11: Come back to SocialBot, click on the active radio button, and save it. Done you WordPress is added.
Now let's get started with Automation.
Step 1: Go to the Auto Post option, click on the Action button, then click on WP Feeds Post.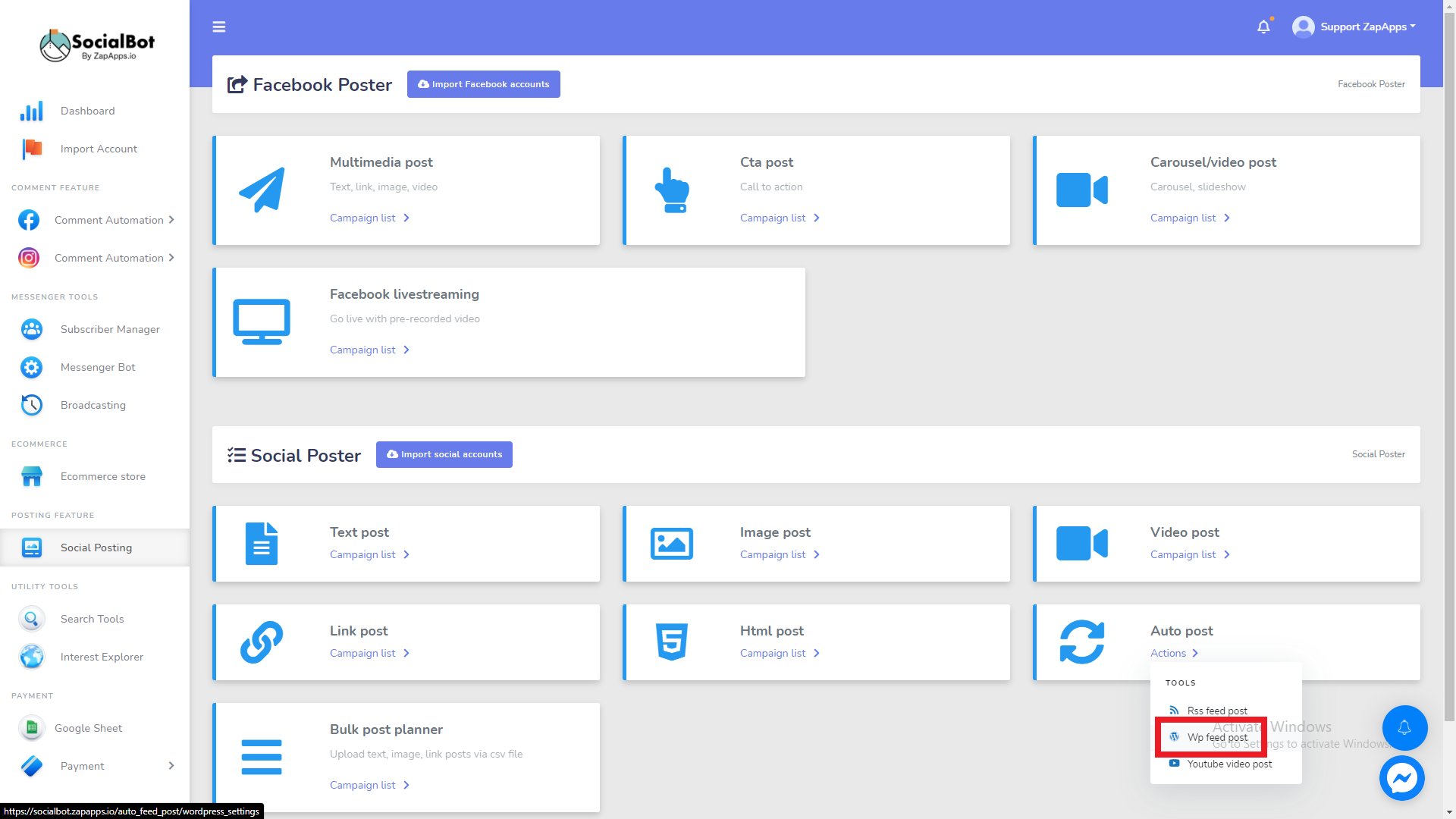 Step 2: Make sure you read warnings, then click on Add new WordPress blog.
Step 3: Enter the Feed Name and select WordPress Blog URL.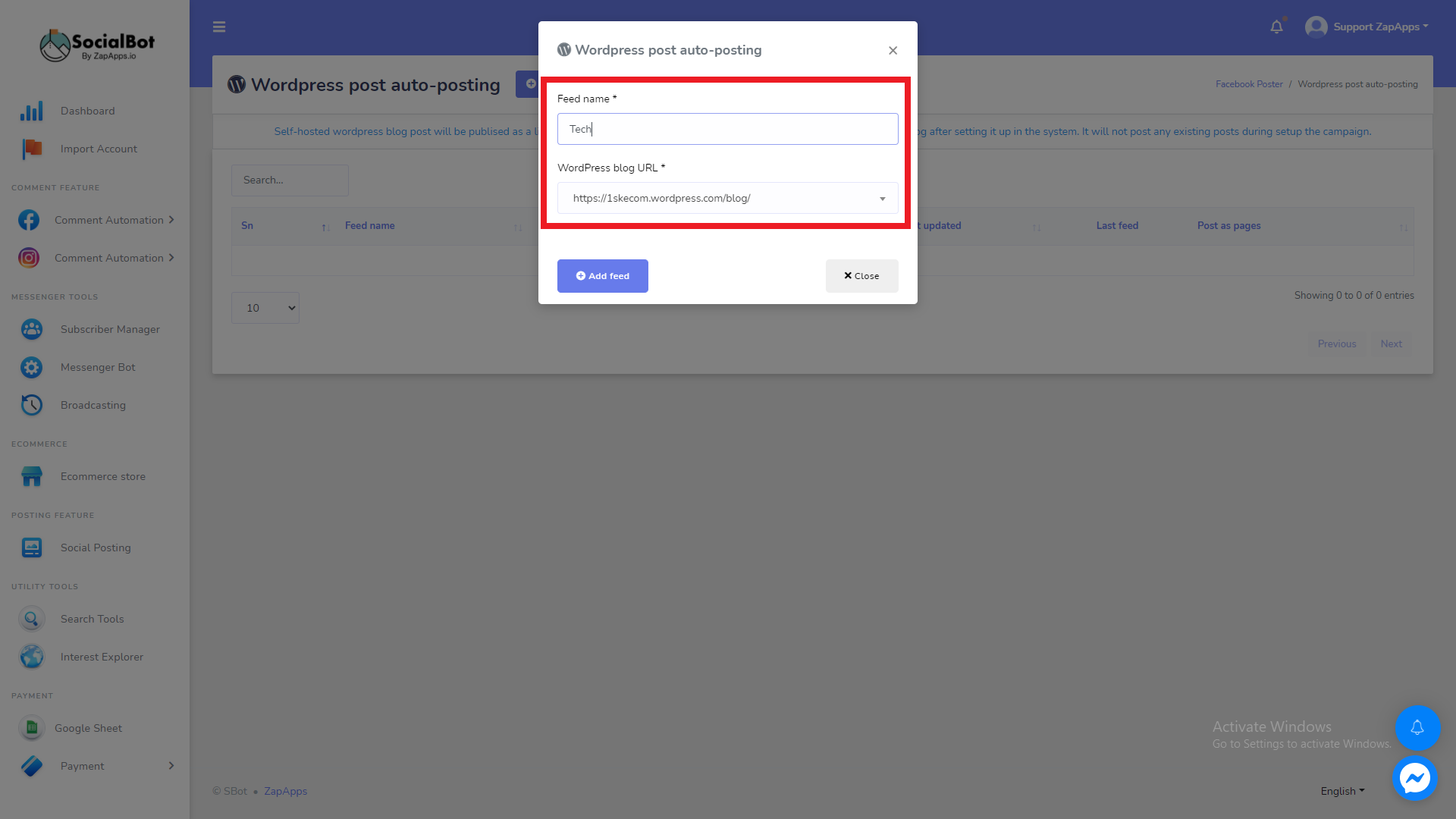 Step 4: Once added, click on the setting button.
Step 5: Select your time zone and social media accounts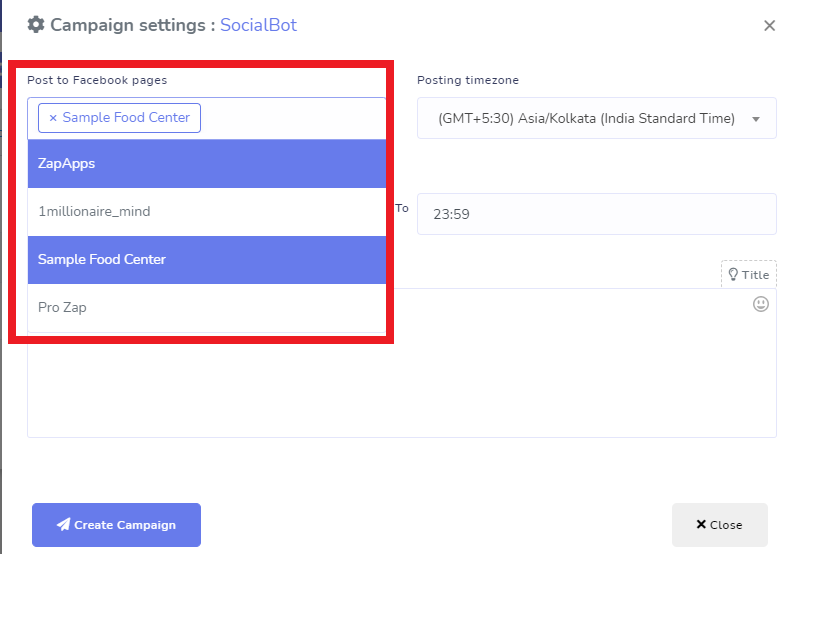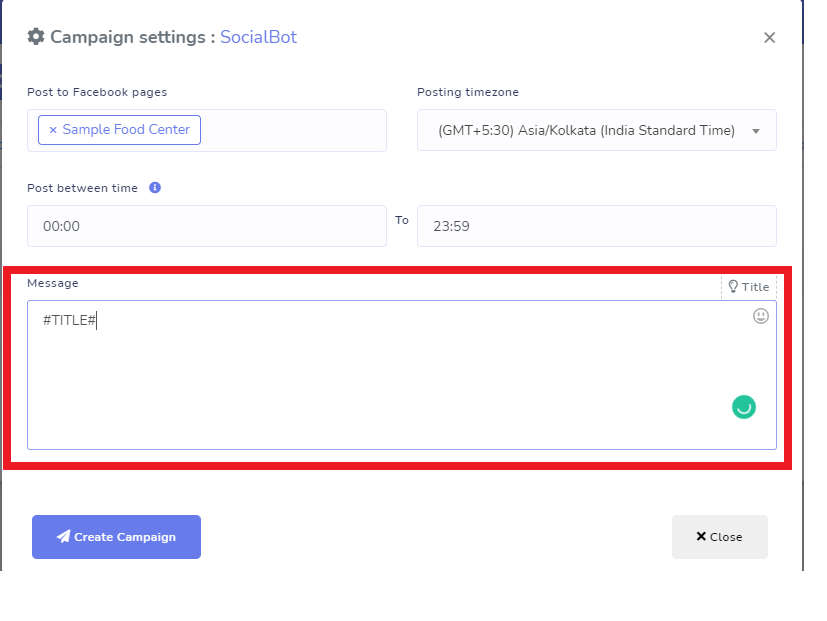 Step 6: Done, your campaign is created. You can view, delete using actions from the campaign list.