Using the RSS feature, you can Post RSS youtube and WordPress updates and blogs, newly uploaded videos directly to Selected Social Media.
Following supported are Social Medium for RSS.
Facebook Pages

Twitter Accounts

Linkedin Accounts

Reddit Accounts
Let's understand how to do it.
You have three options.
Website RSS

WordPress RSS

Youtube RSS
Let begin with Website RSS.
This will automatically post your website's new RSS post directly to Social Media.
Step 1: Click on Actions-> RSS Feeds option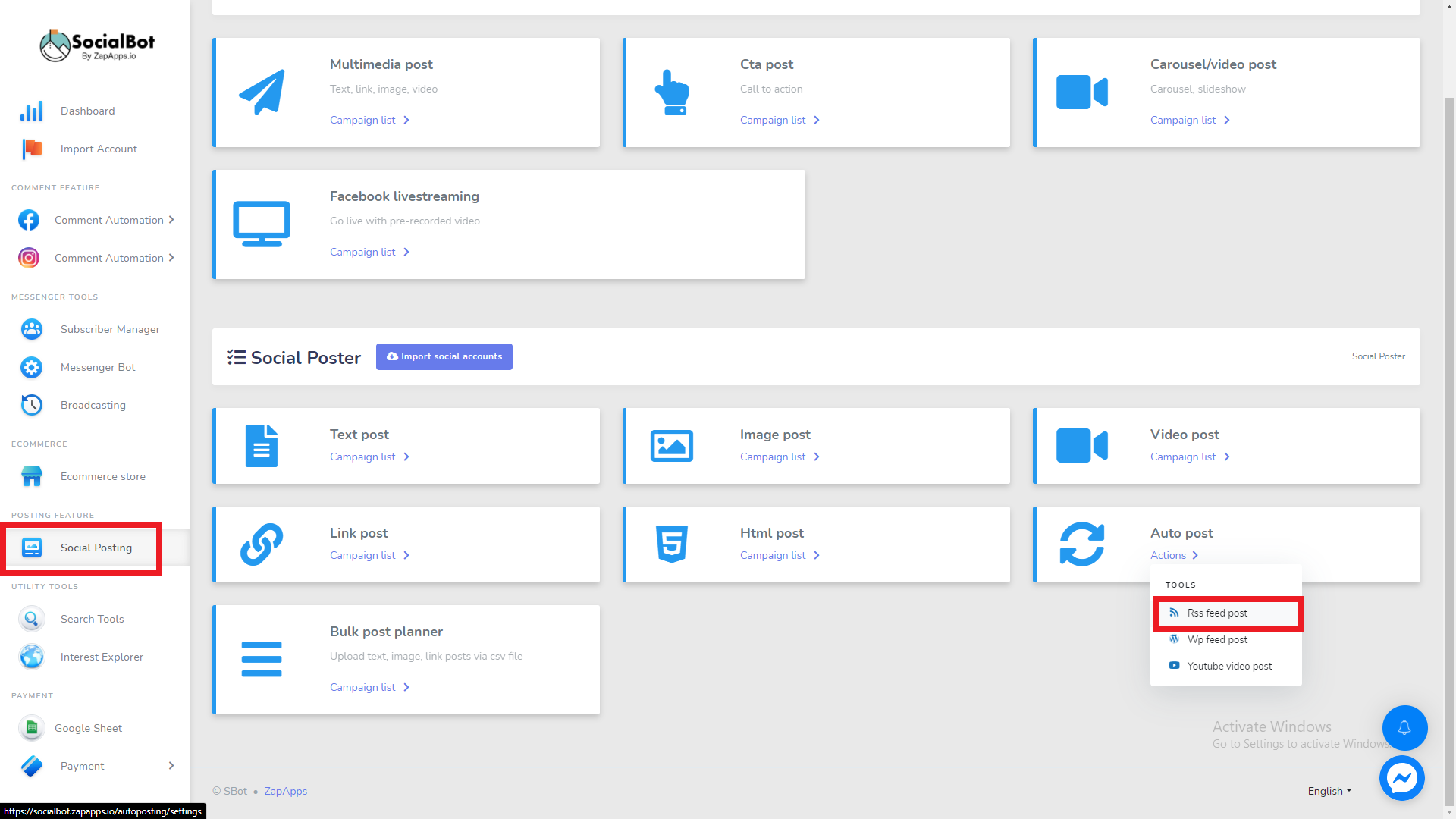 Step 2: Click on the 'New Auto Posting feed'.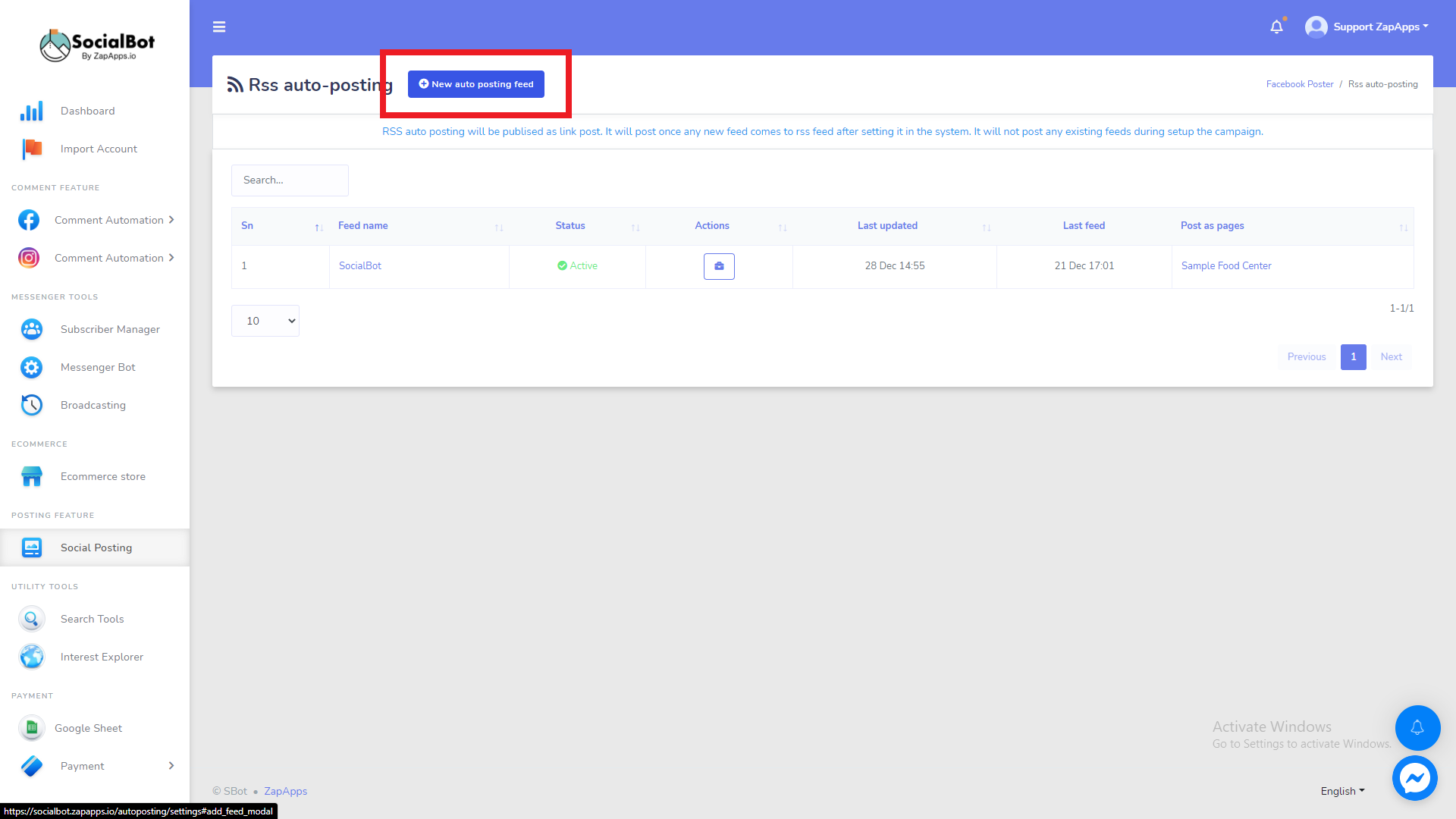 Step 3: Add the feed name and feed URL. Click on create a campaign.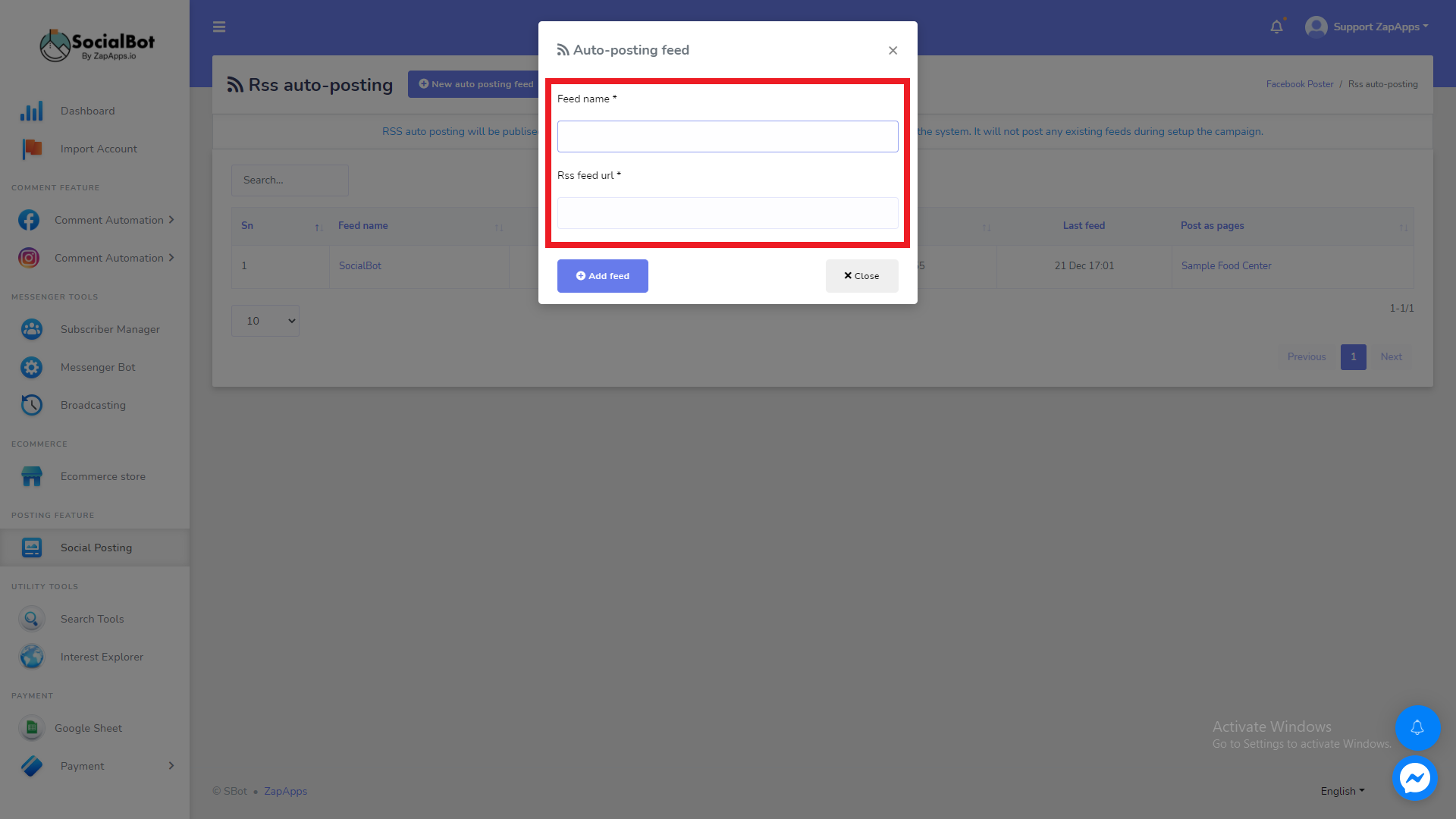 Step 4: You will redirect to the list. You will see your campaign is added to the list. To make automation, click on the action button. You will see a couple of options like settings, disable it, delete, and if you want to check the error, you can click on the bug icon.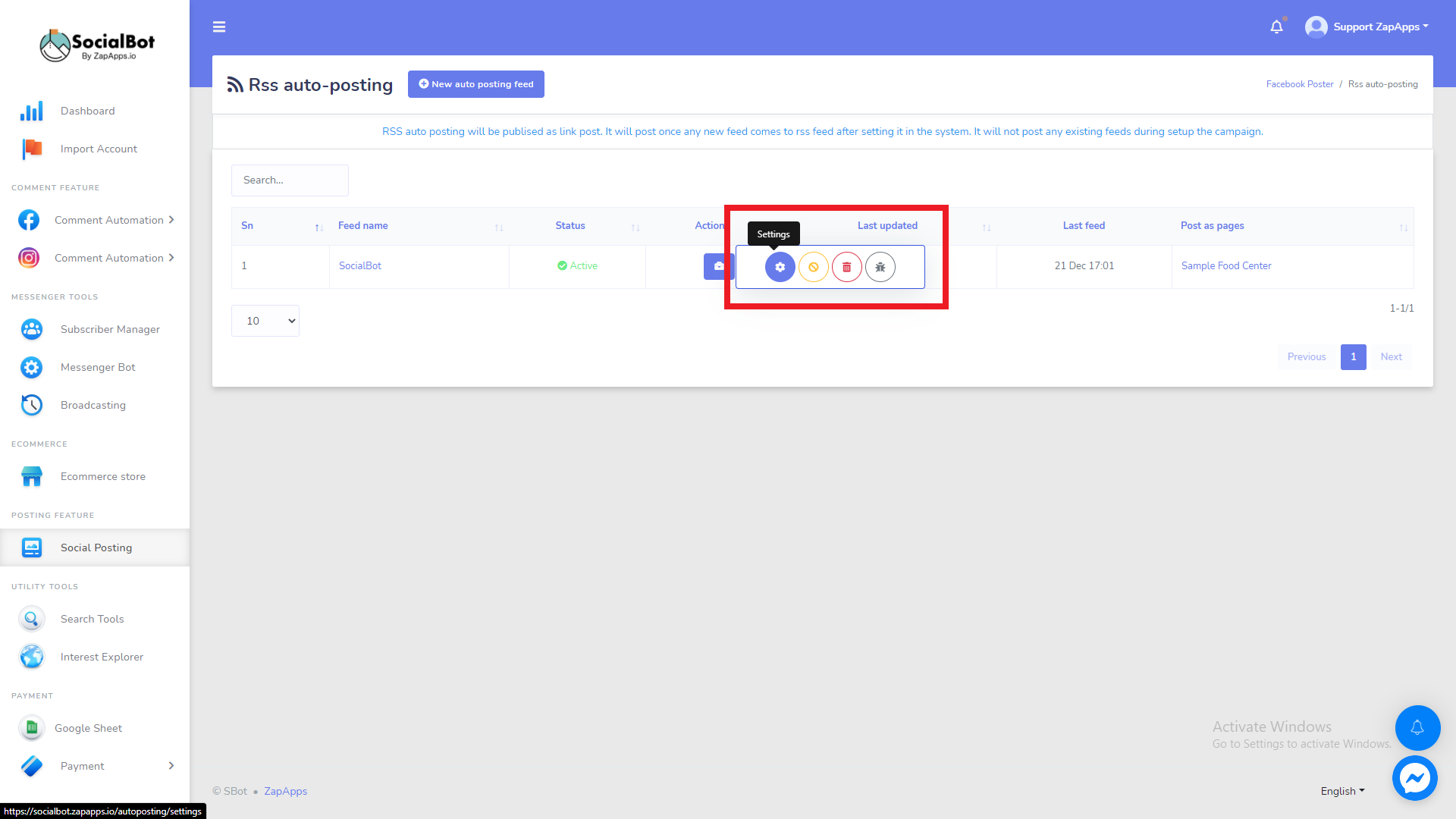 Step 5: To set automation, click on the settings button.
Step 6: Select Facebook pages and Posting time zone.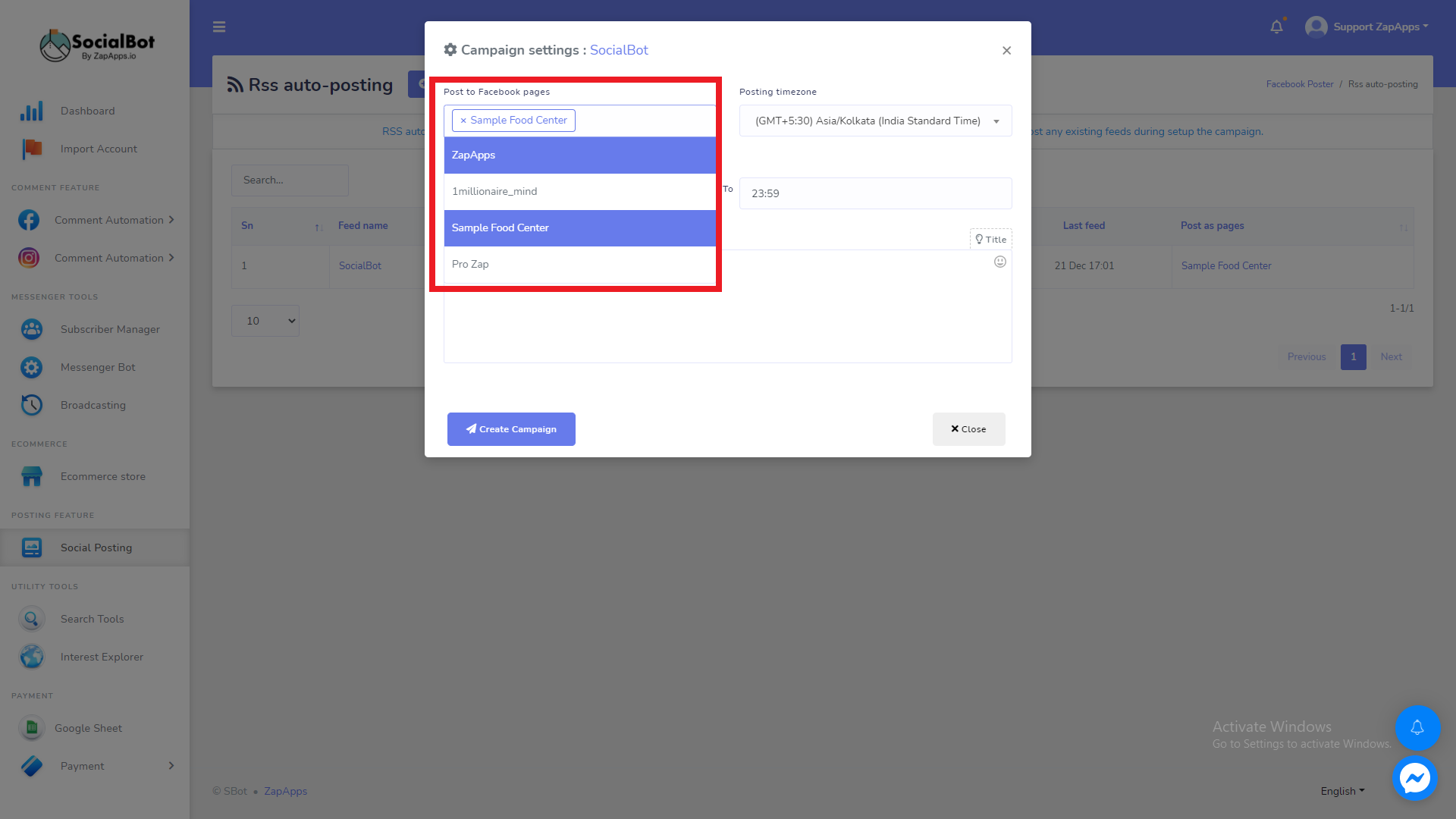 Step 7: You can set the start and end times for the post. This time posts will be sent on Facebook pages.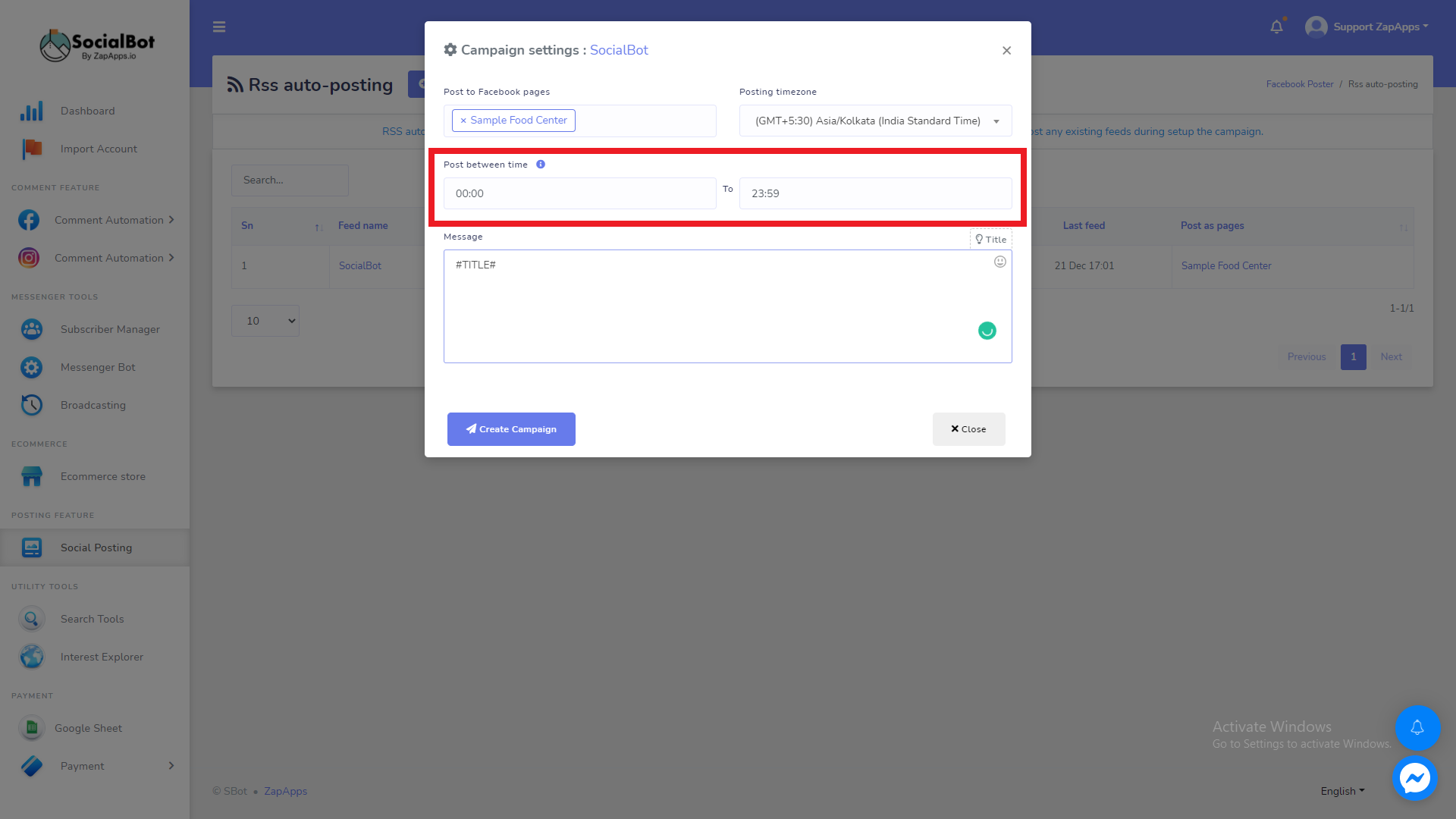 Step 8: Enter your Message, and you can add the title of RSS.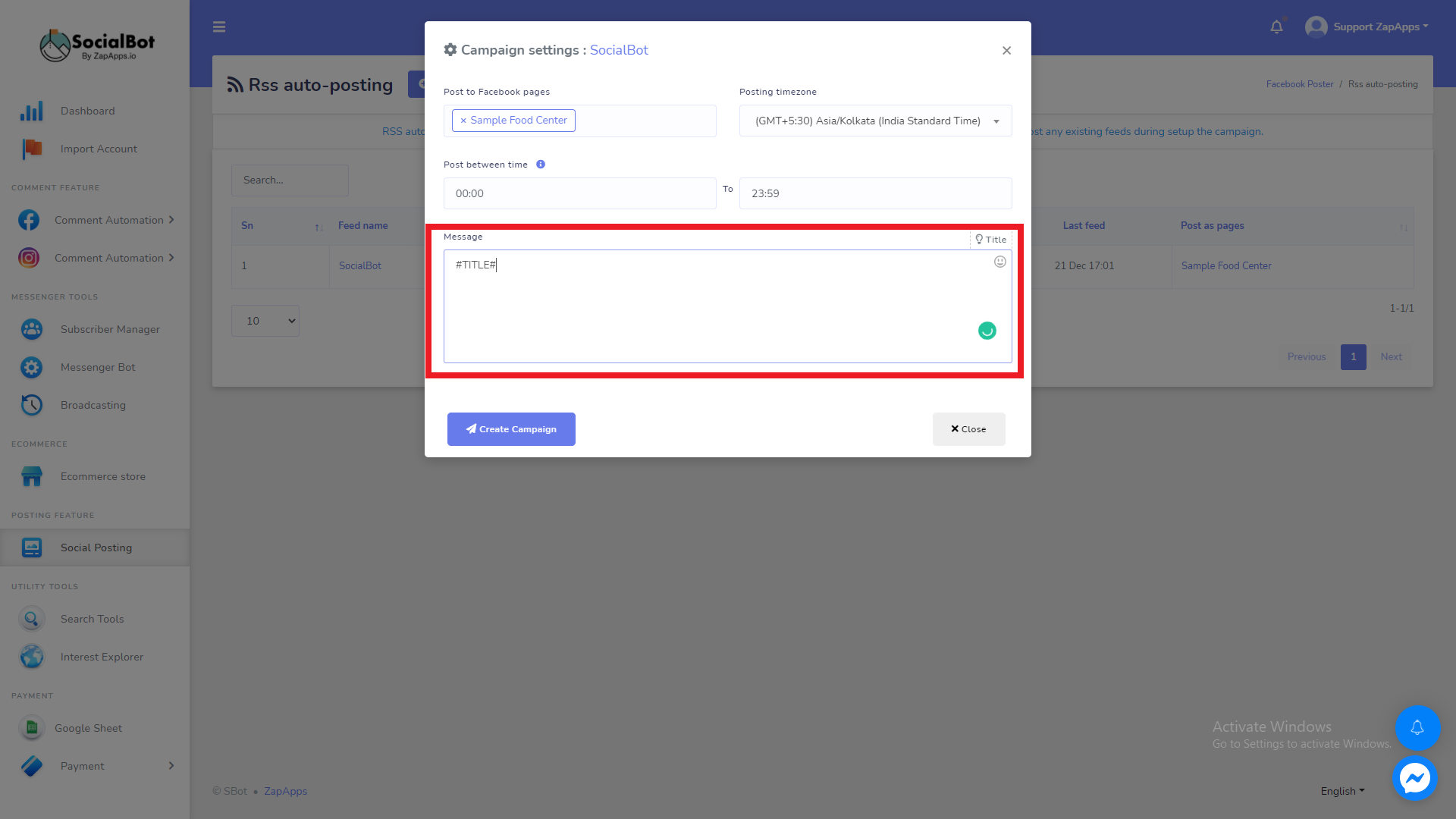 Step 9: Click on 'Create Campaign'. Done, your Automation is ready.