How to Compare Websites
How to Compare Websites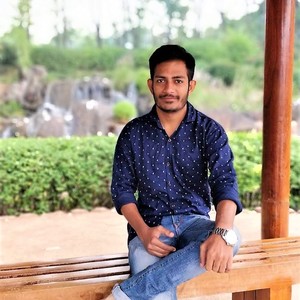 By Sumit Jadhav
updated over 1 year ago
Note :
1. you must log in to SocialBot and make sure you have feature access.
Add a valid link with HTTPS in the input field and click on the search button
you will get the following results:-
You will get website reports, last updates, and the description of the website.
Did this answer your question?