To collect information from subscribers, you can build a custom form.
Let begin with how to do it.
Step 1: From left-hand menu, select 'Messenger Bot' option. You will see the option name as 'Webform builder'. Click on the Action button to create a WebView form.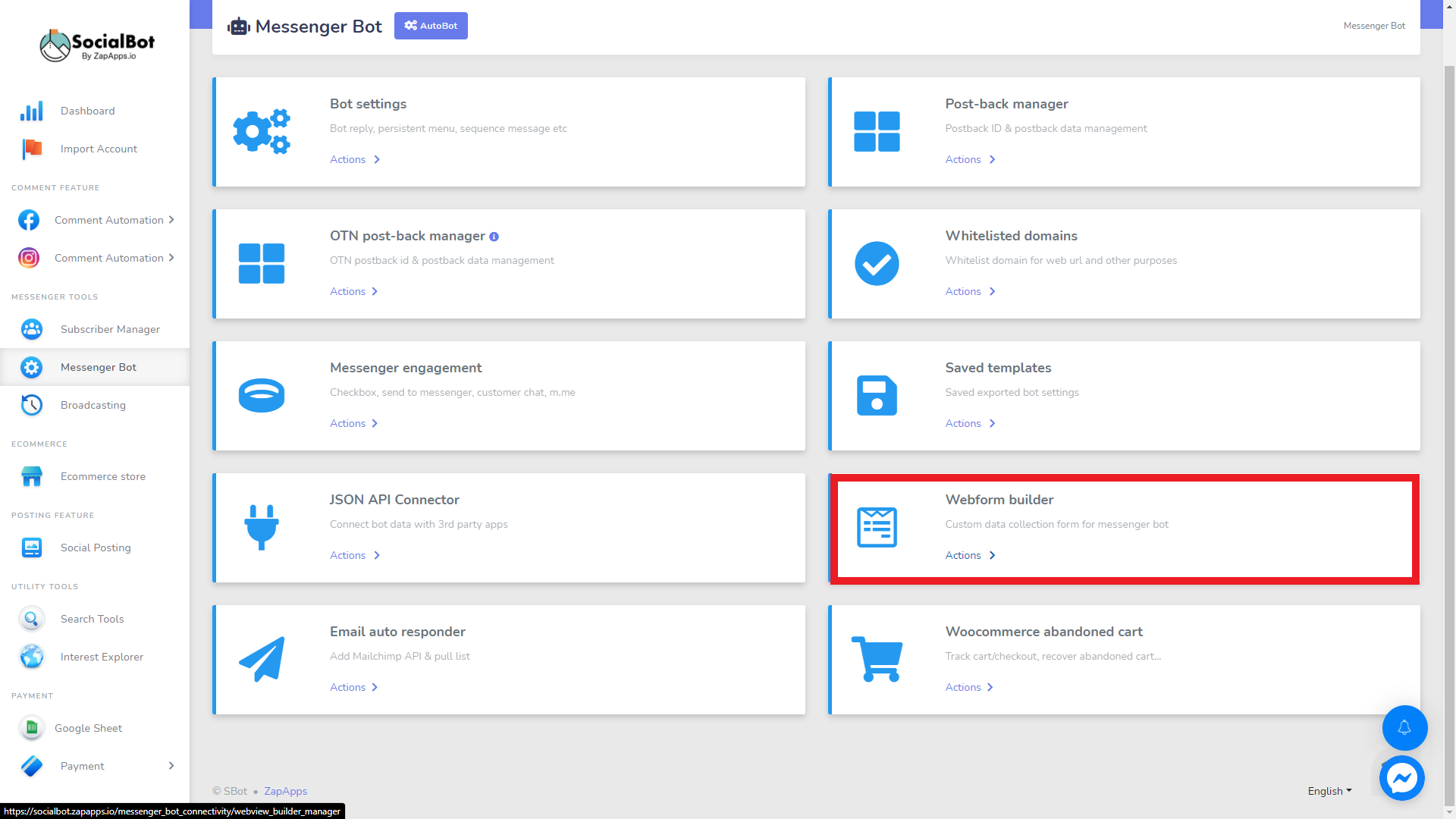 Step 2: To create a form, click on the 'Create New Form' button.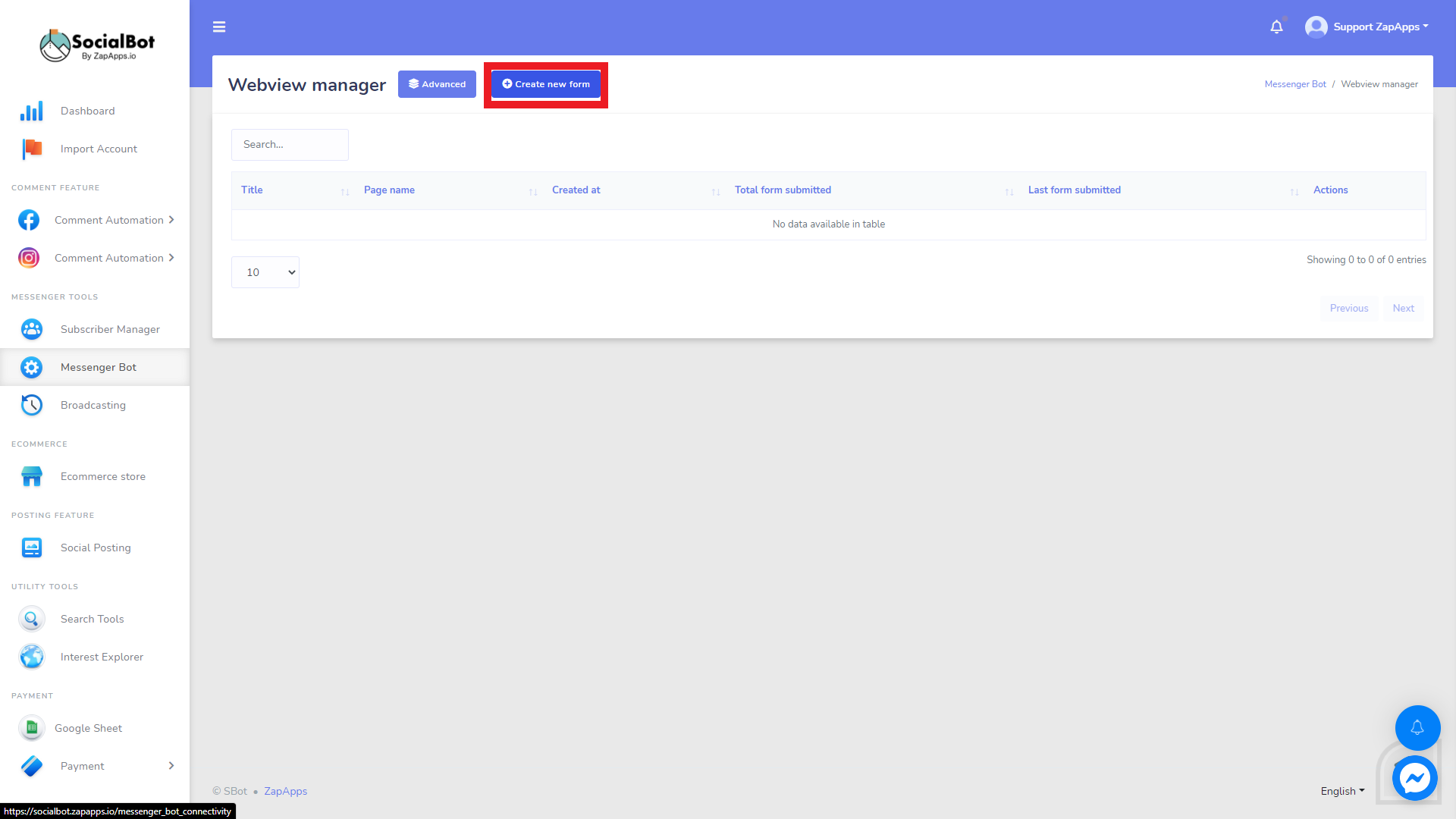 Step 3: Enter form name and title.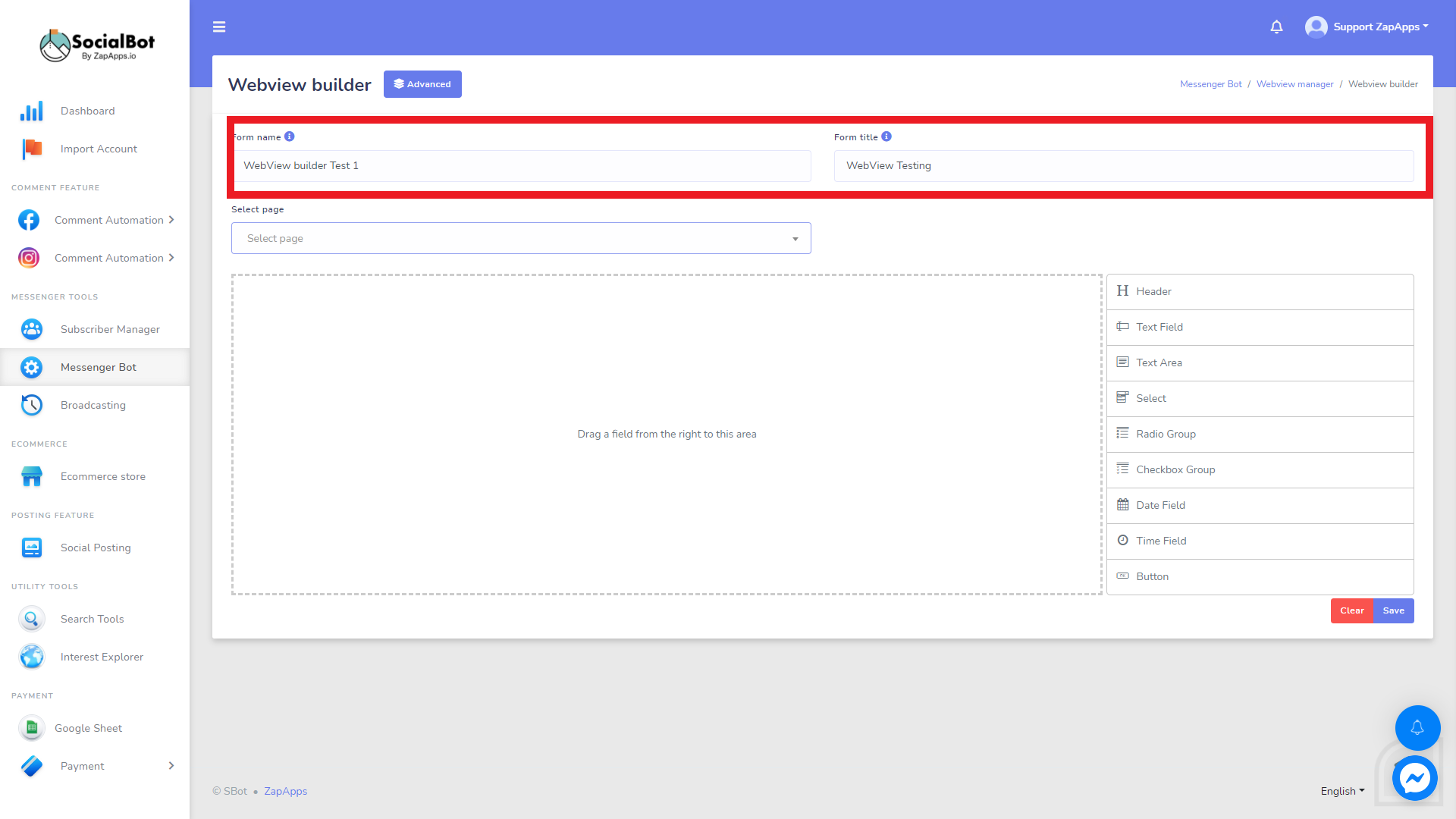 Step 4: Select your page and assigned a label for future reference.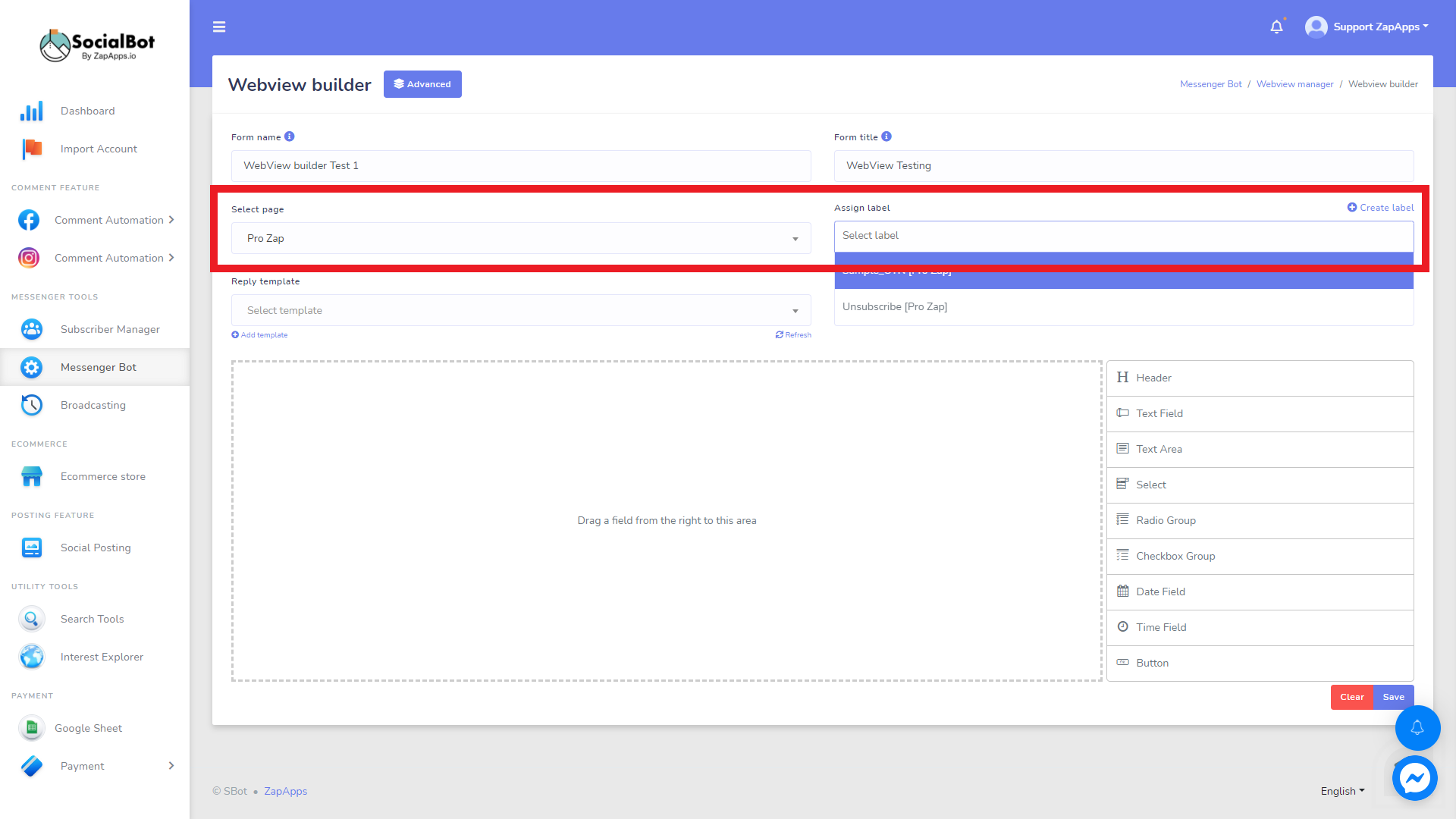 Step 5: Add a reply template for a reply. If you don't have a template, you can add it. To know how to add it, you read this help article.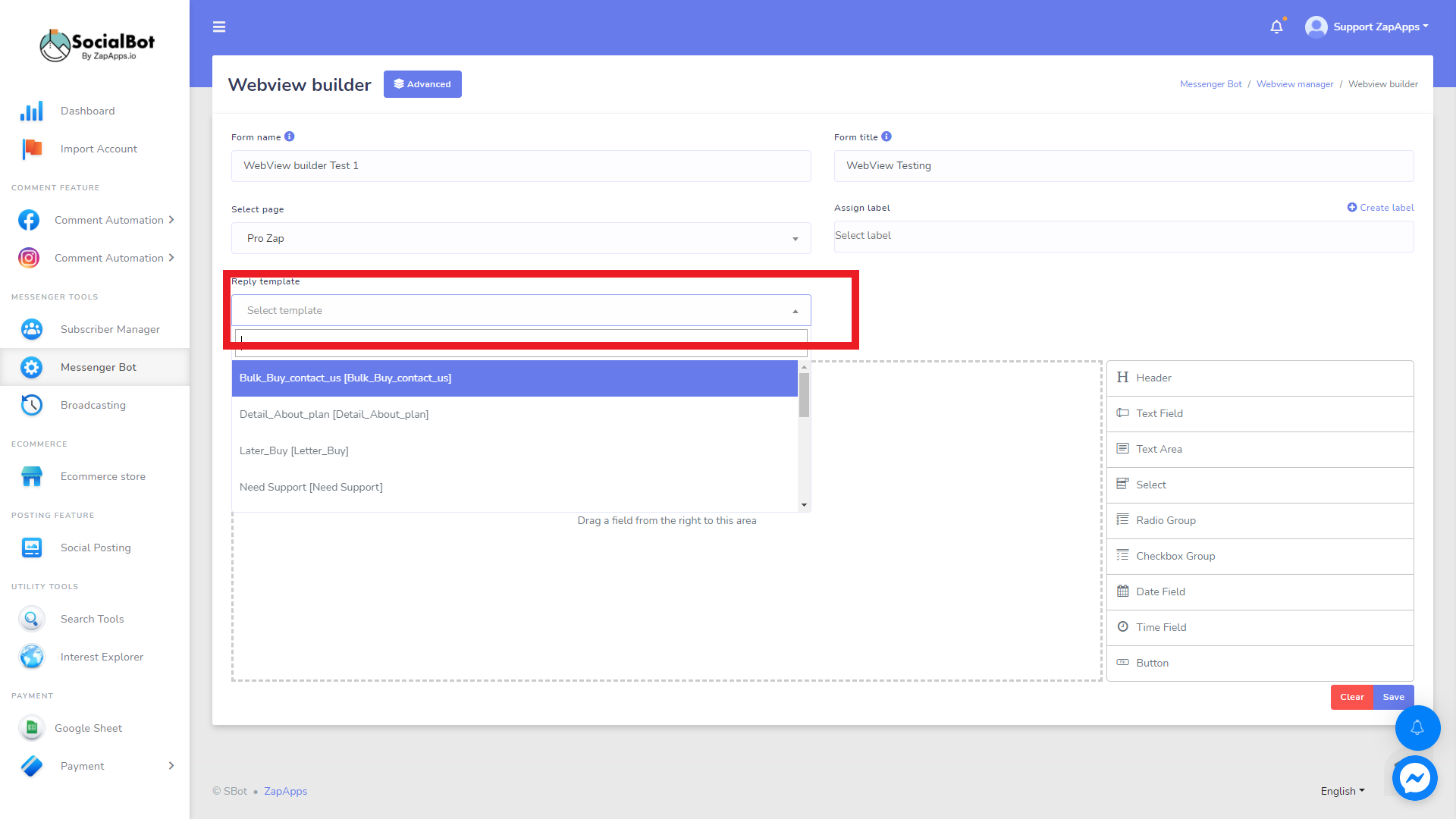 Step 6: Build yours using Drag and Drop. That's it and click on the Save button.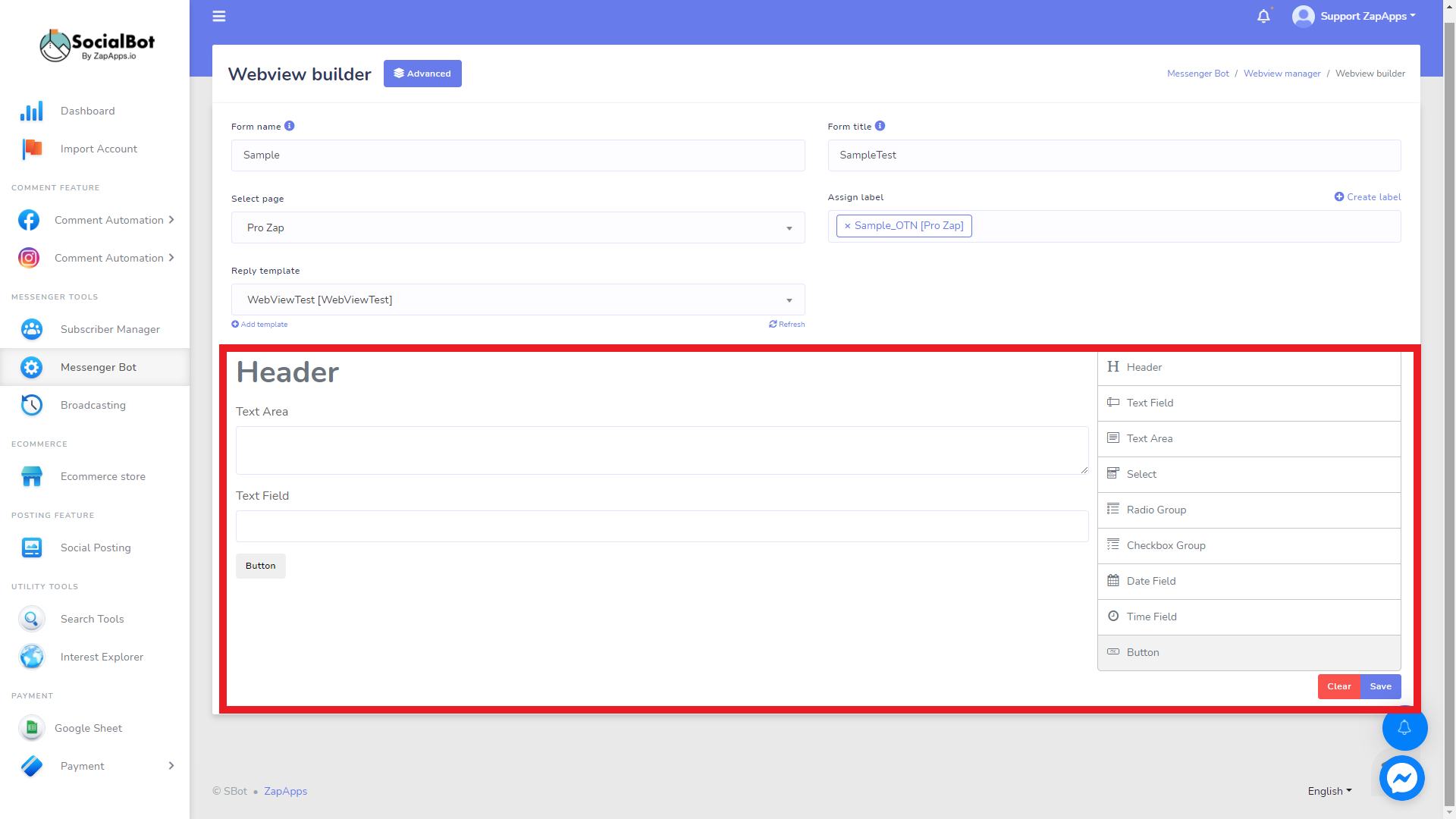 And your form is created.