As Instagram is associated with Facebook, so at the very first stage, you've to connect your Instagram business account with your Facebook page.
Let's get started on how to do it.
Step 1: Go to Page settings.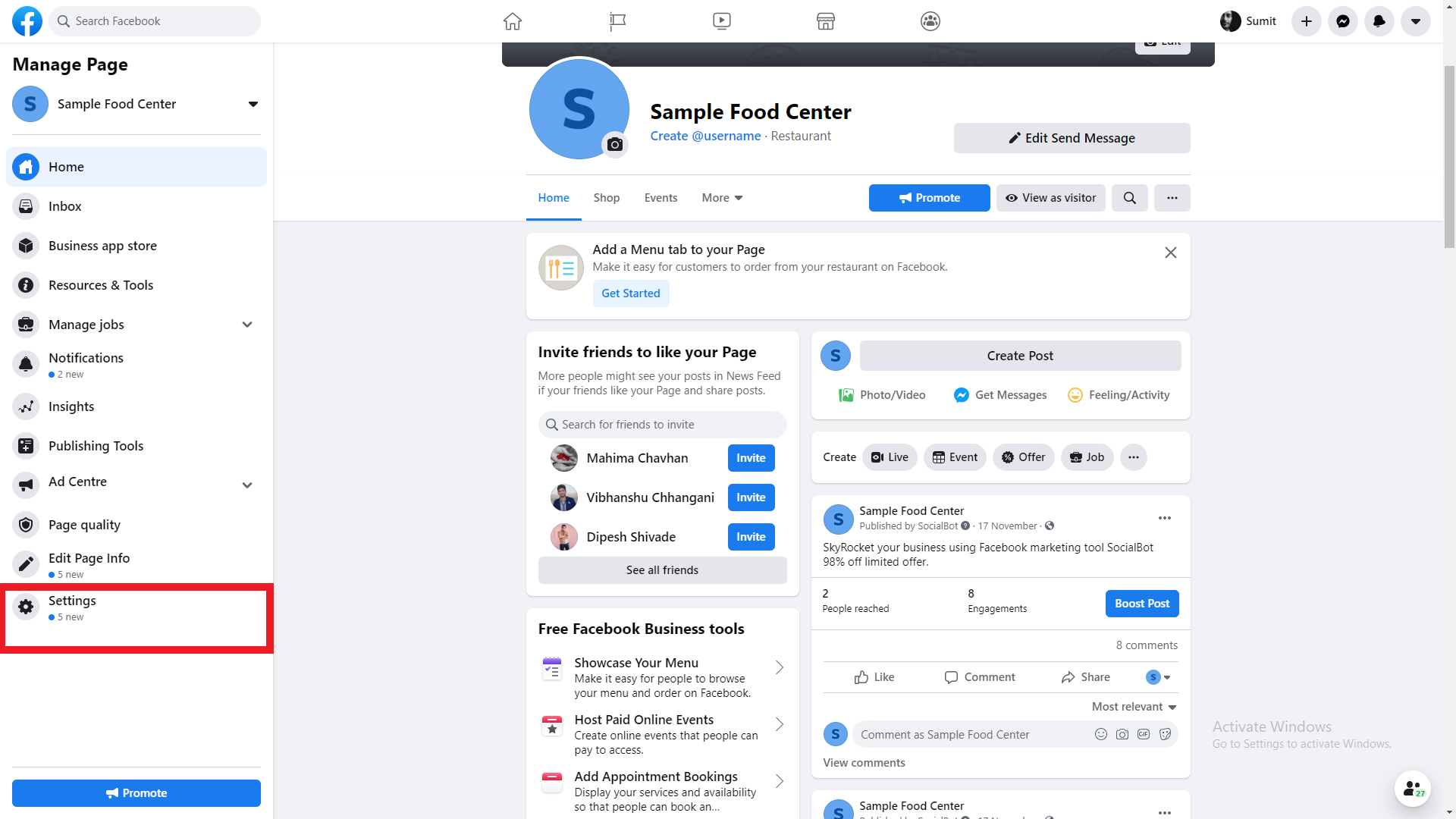 Step 2: Click on Instagram.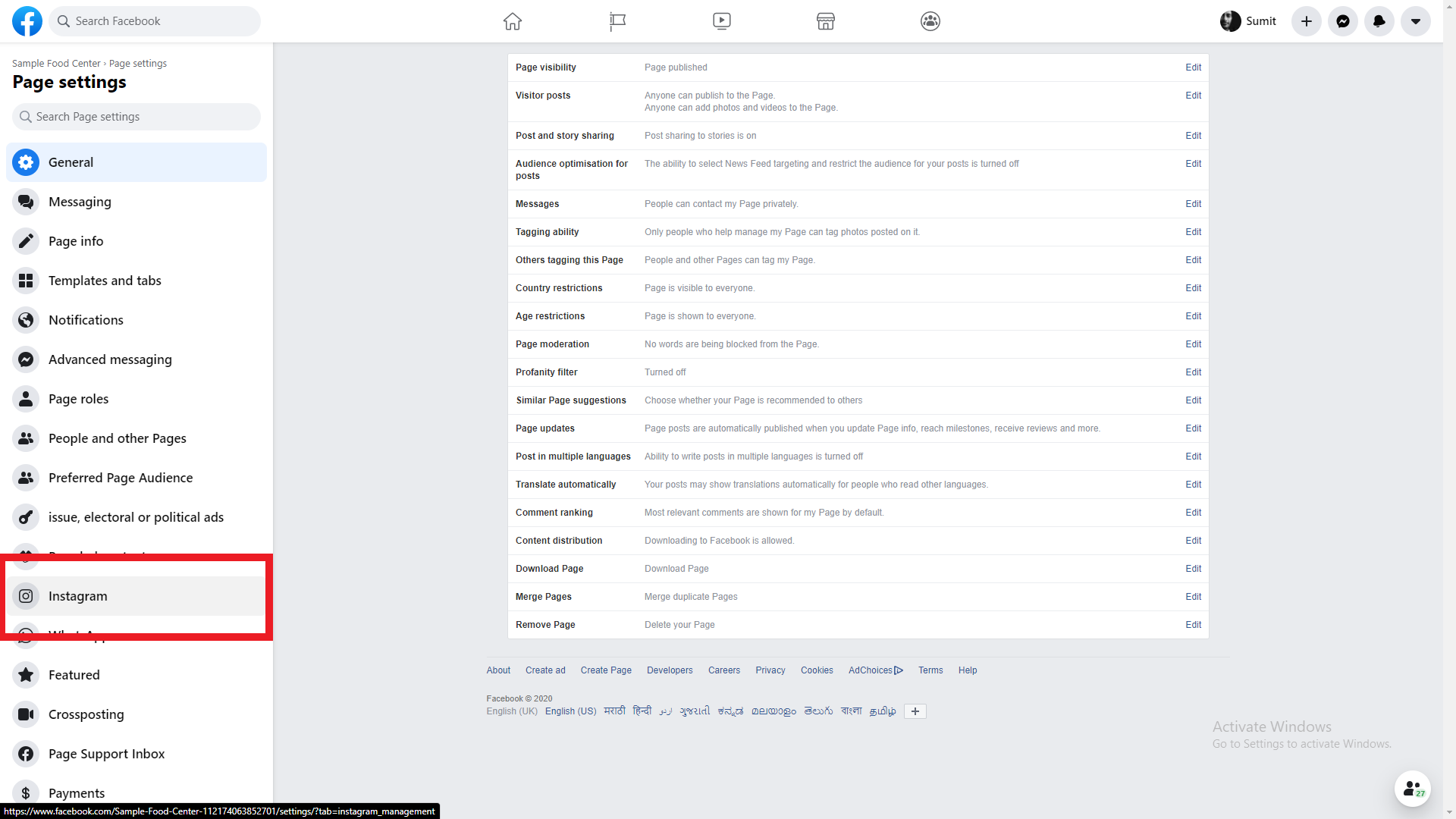 Step 3: Click on connect Instagram.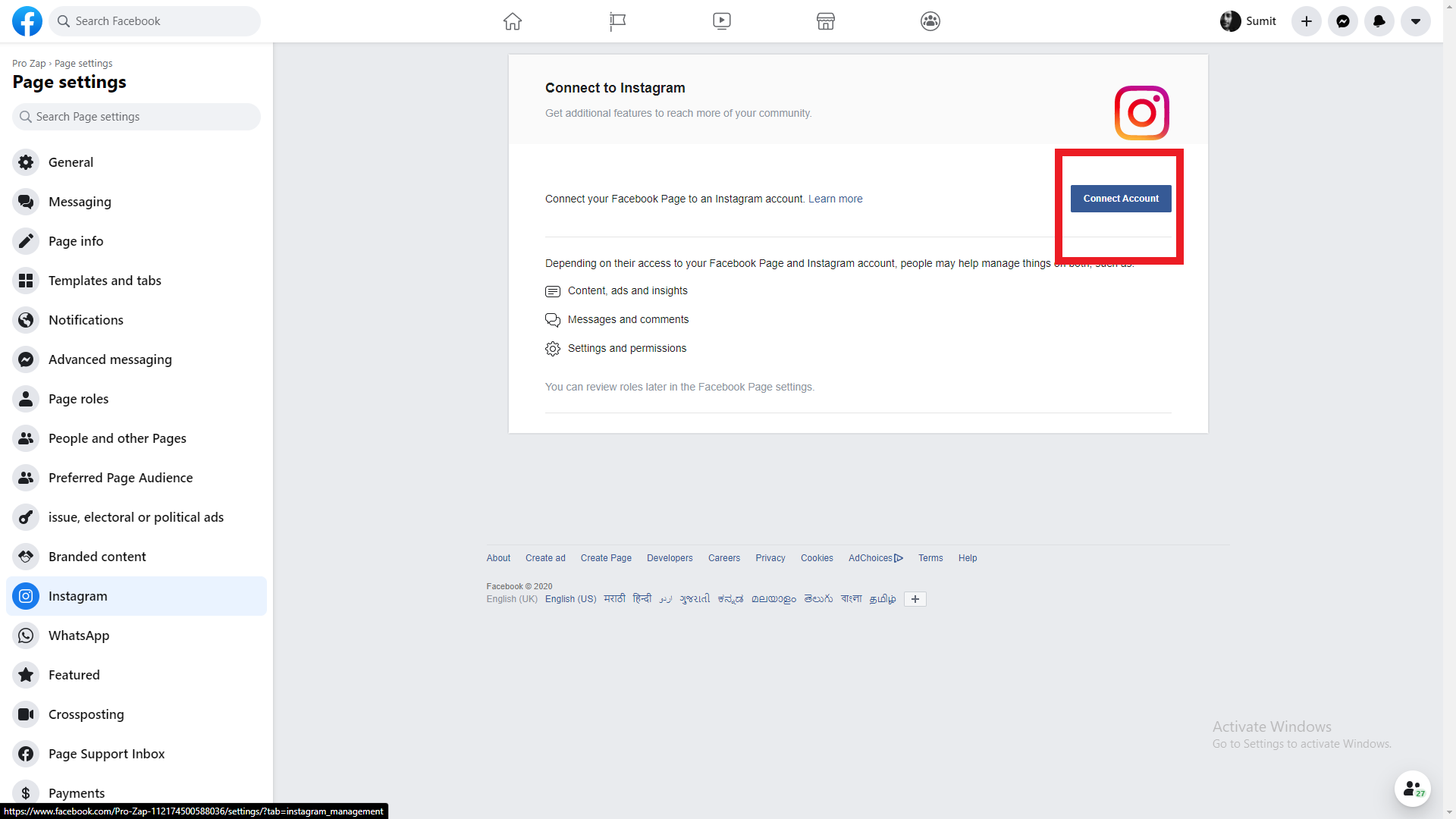 Step 4: Login into your Instagram account and authorize to Facebook.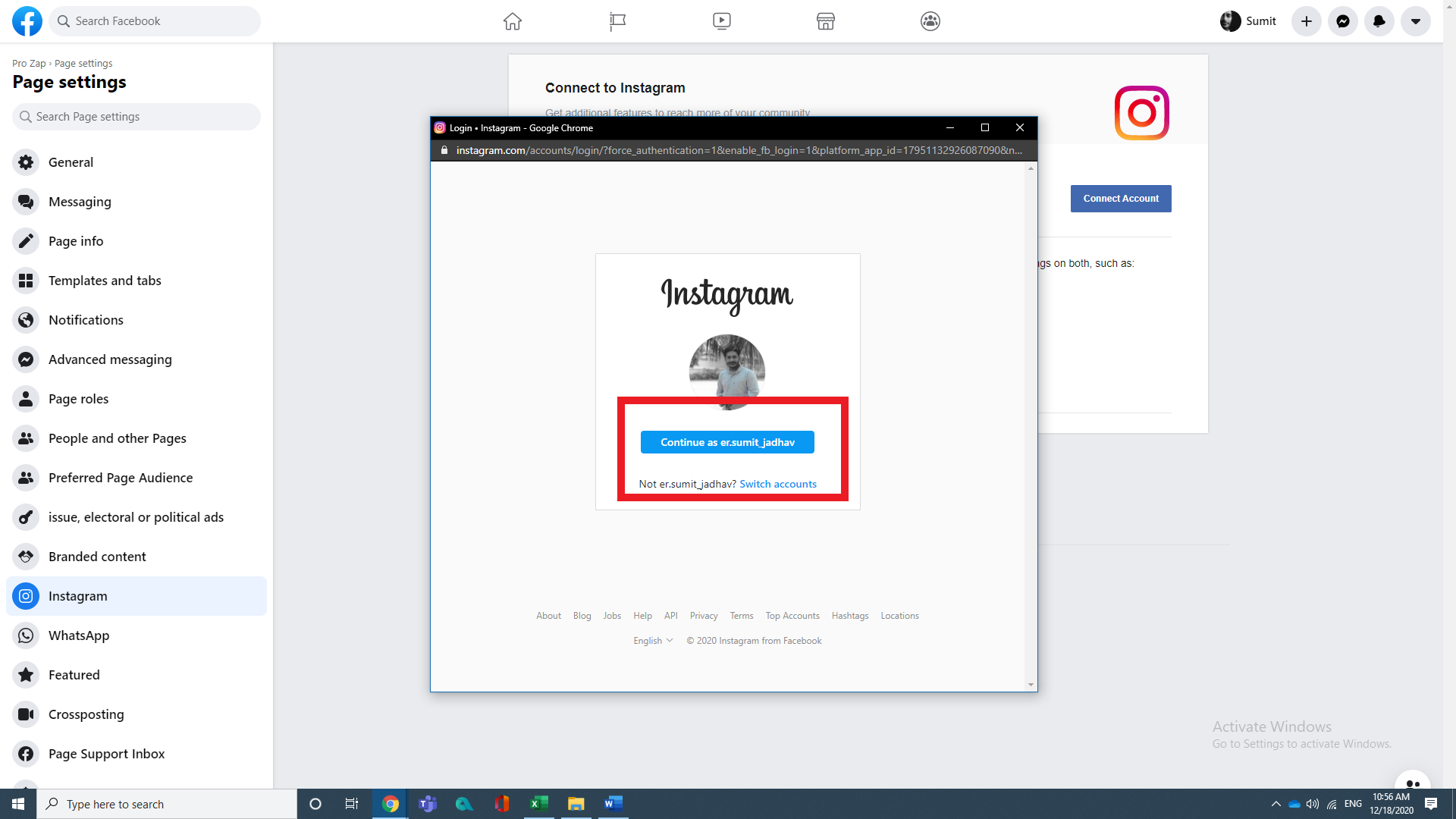 Once connected, you will get the following outcome.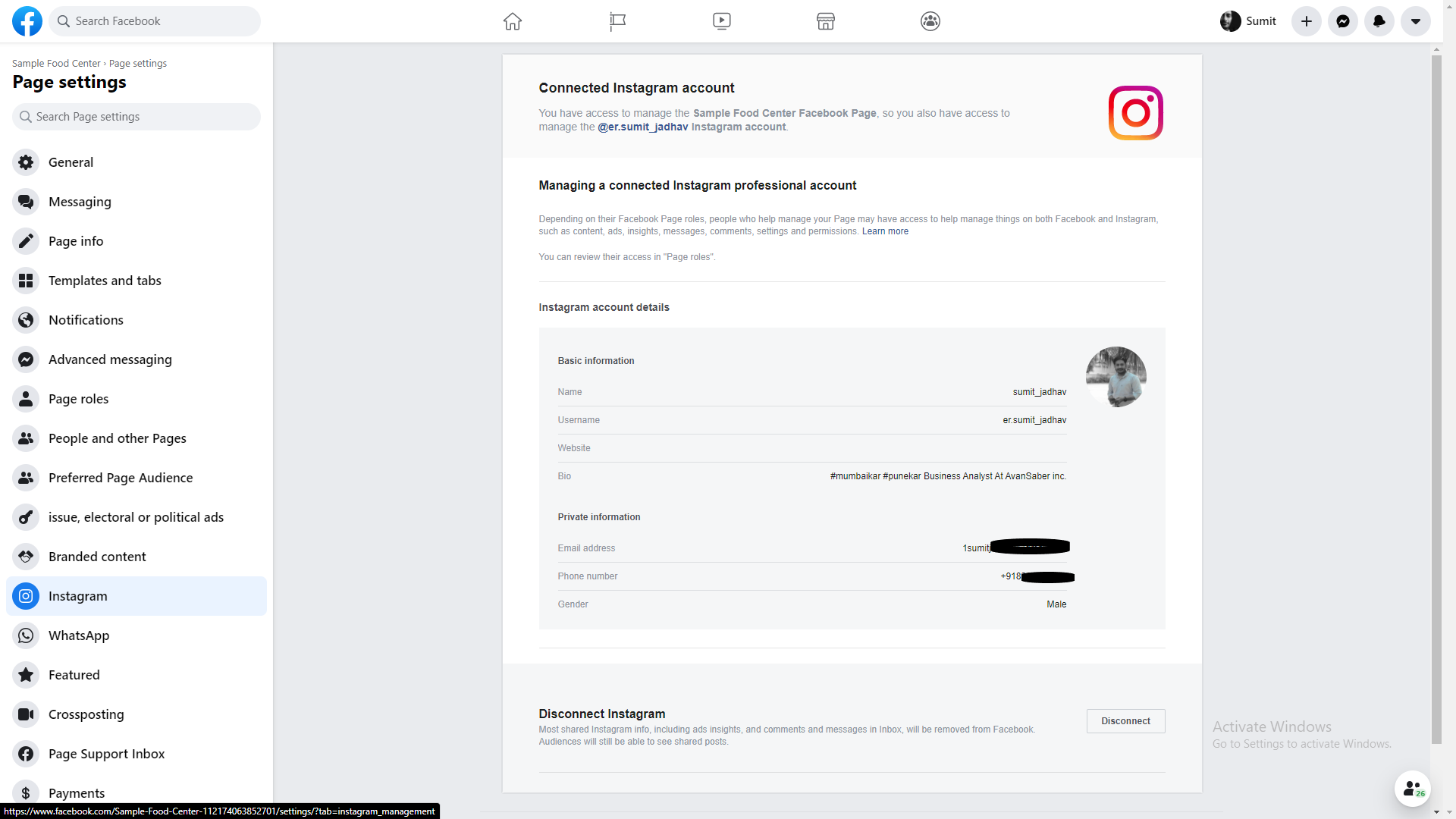 Once connected, go to your SocialBot account.
Step 5: Click on login with Facebook to accept permission and terms. Once that is done, you will see your page is connected with an Instagram account as follows.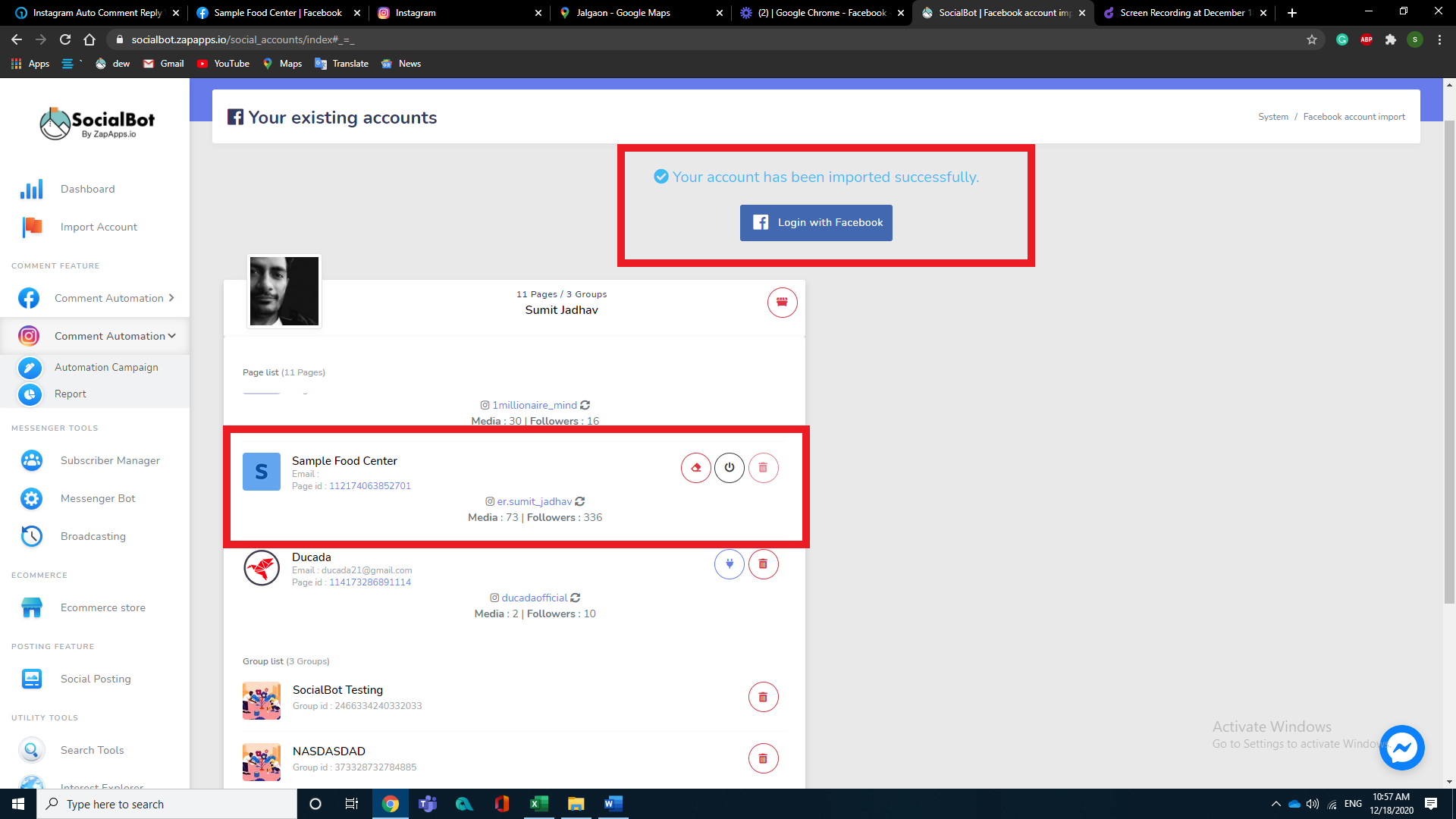 Step 6: Now, Go to the left-hand menu bar, click on the Instagram comment automation option. In that submenu, you will see the automation campaign option.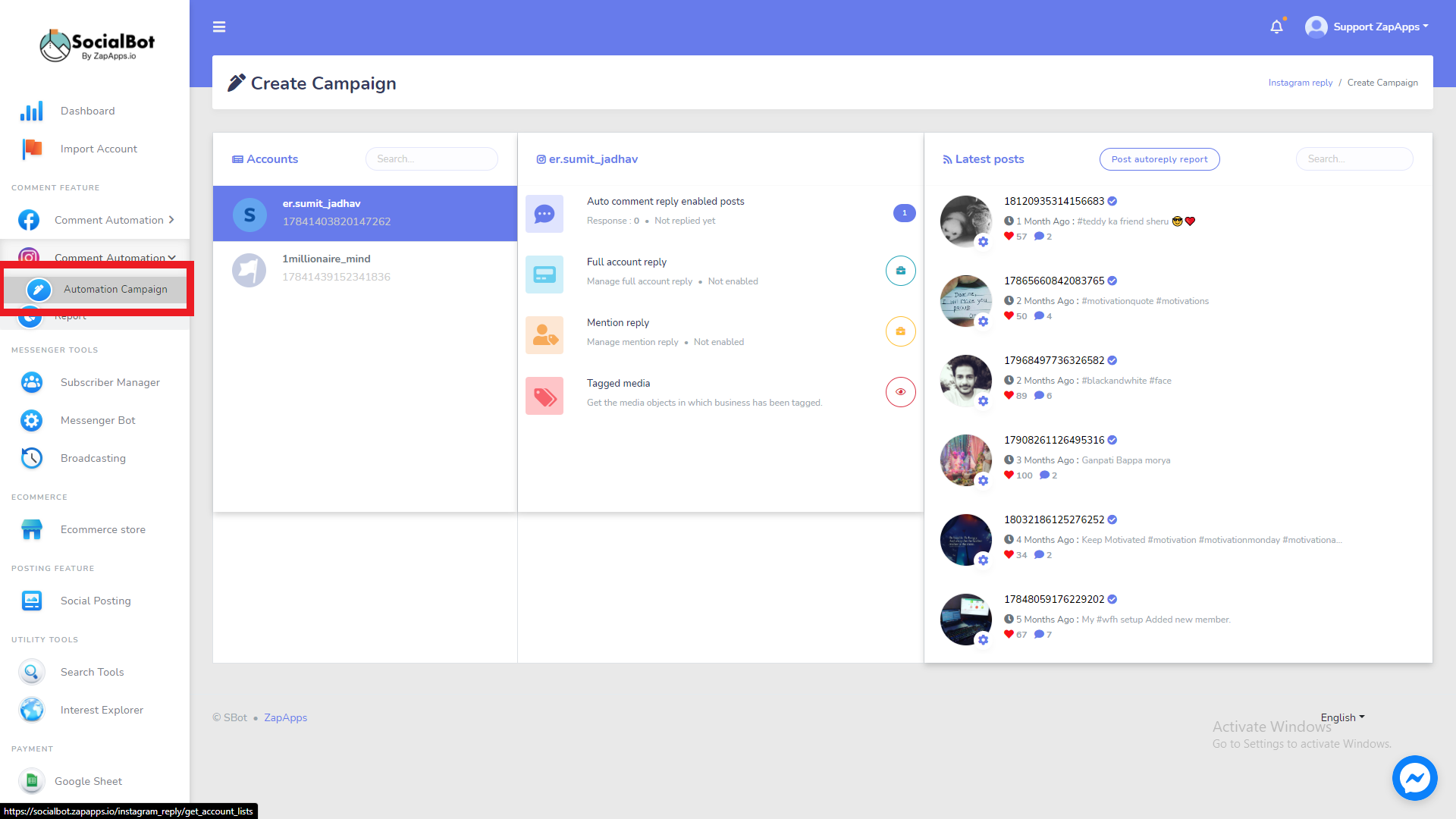 Step 7: To make automation in the post, click on the setting icon. You will get five options as follows, let understand one by one and their features.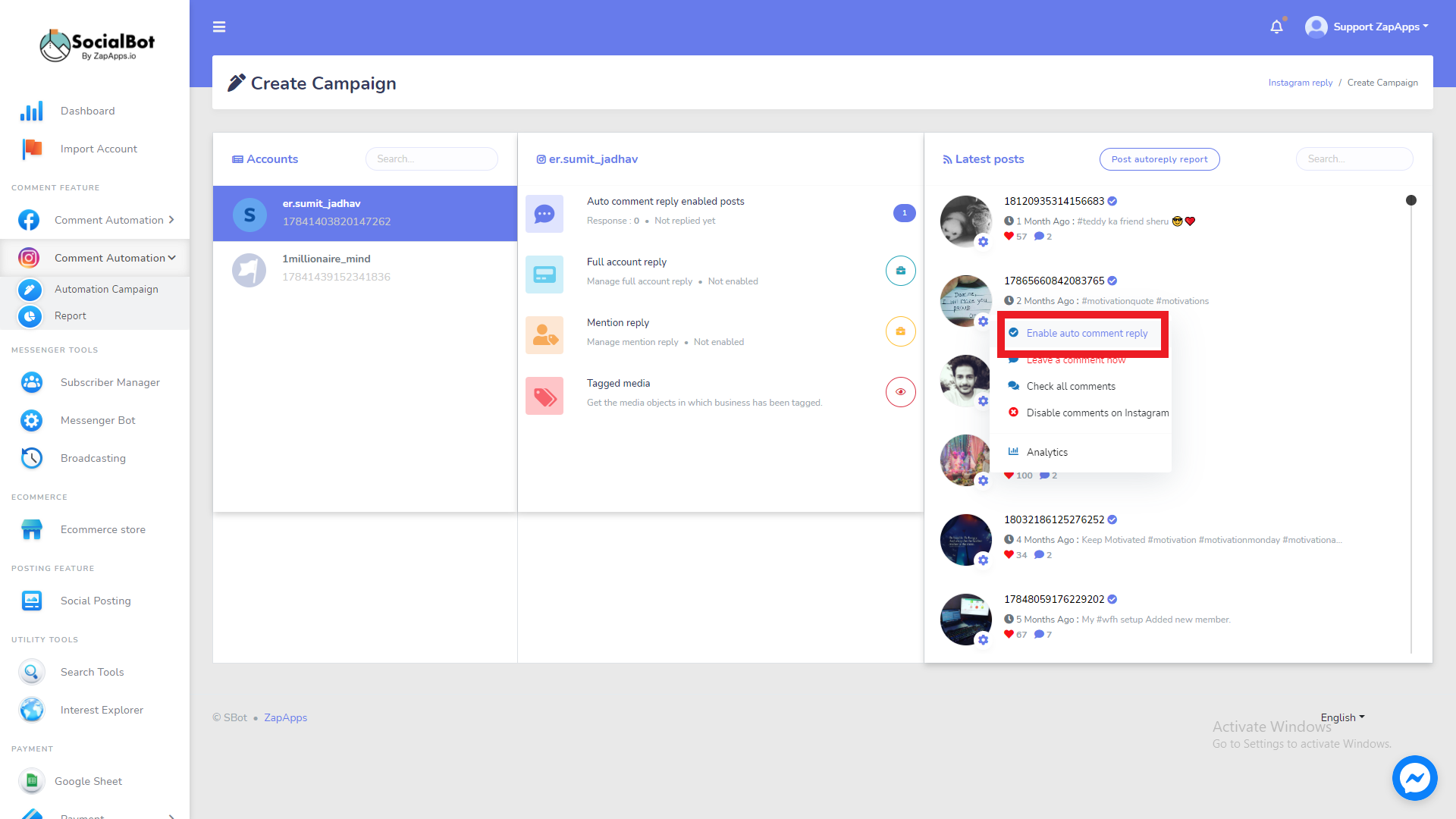 Enable auto comment reply.
You can hide or delete offensive comments on your post. Just select your option for what you want to do and put your offensive keywords.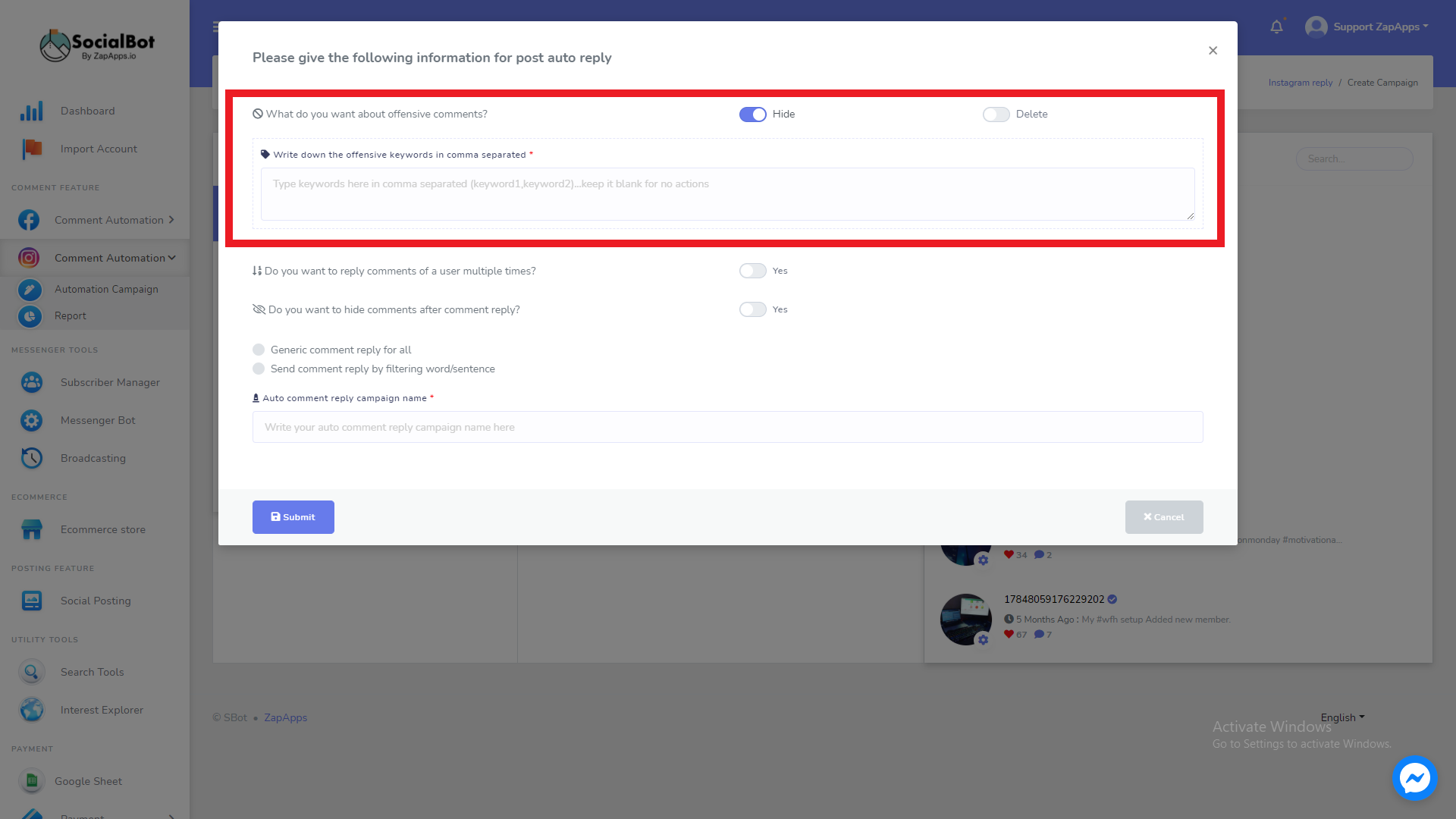 You also have the option to enable multiple replies and delete them once the bot commented there.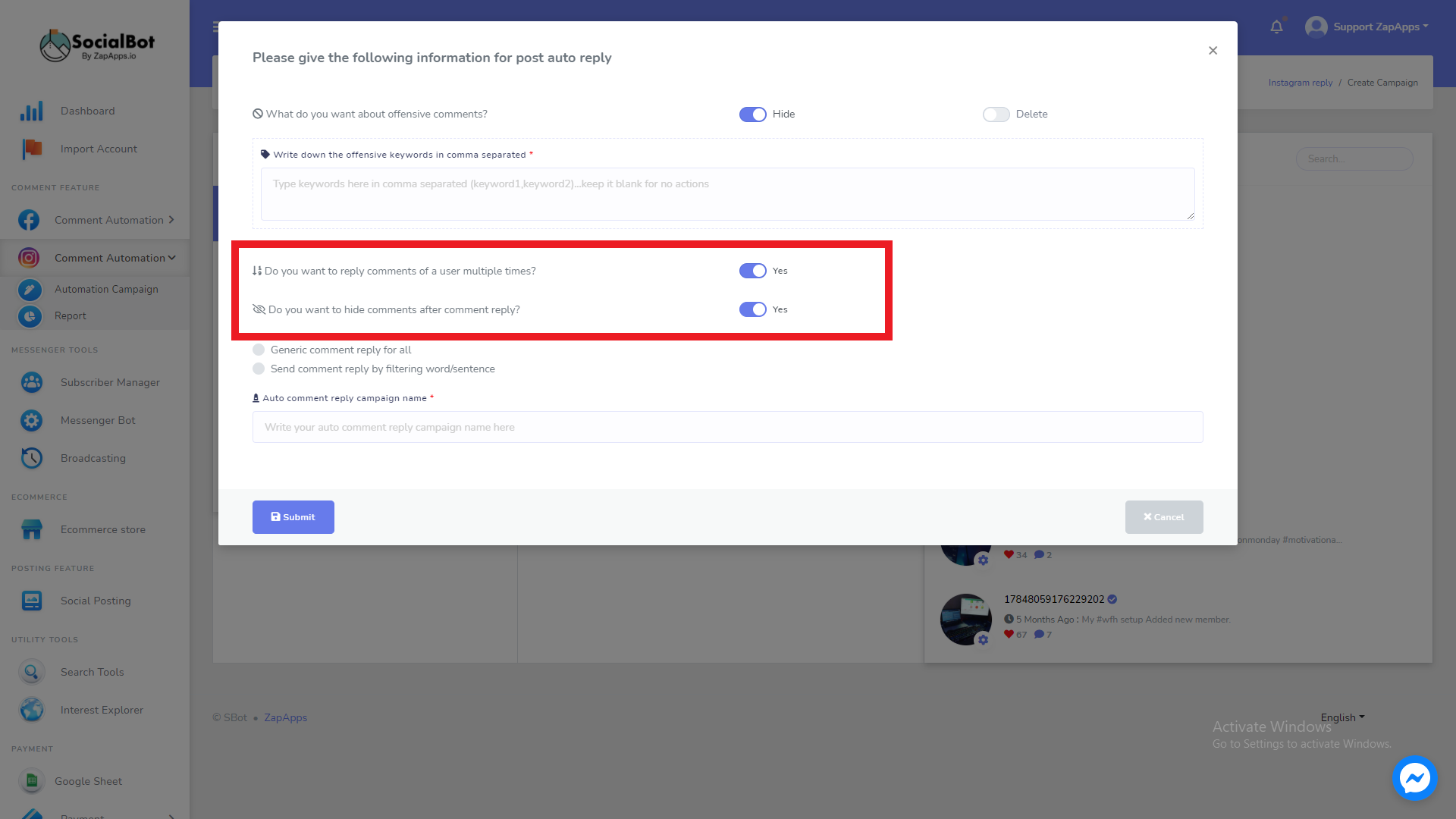 To give a reply on Instagram post.
You can give a reply in 2 ways
Generic reply
Keyword-based reply
Generic reply
Here you can send a reply common to all—every time a user comments, this reply template is sent to the user.
Step 1: Enter a suitable campaign name.
Step 2: Enter your message to users.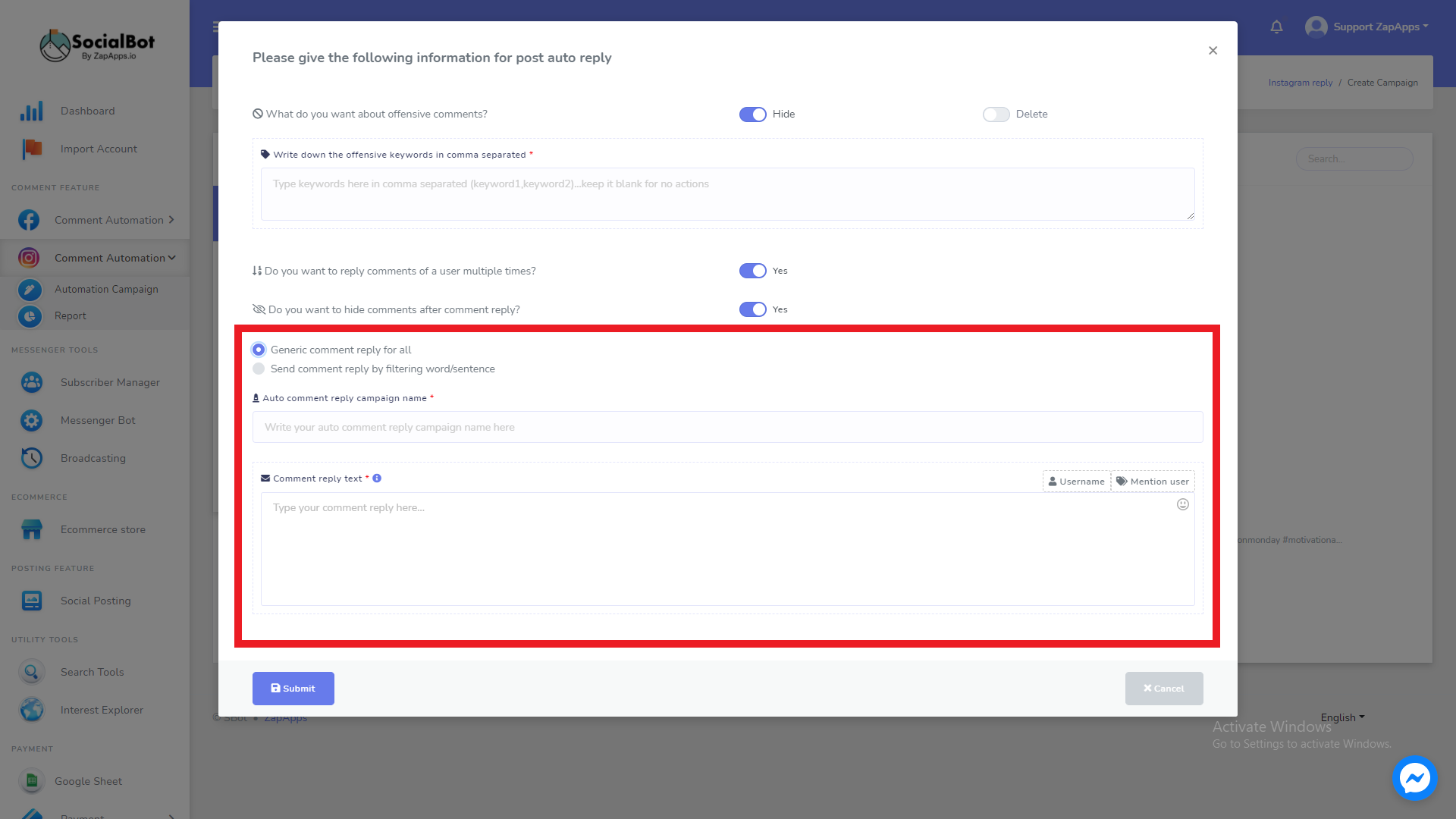 Step 3: Click on save done. Your generic reply is ready.
Keyword-based reply to users.
Step 1: Enter the campaign name.
Step 2: Enter keywords.
Step 3: Enter your message.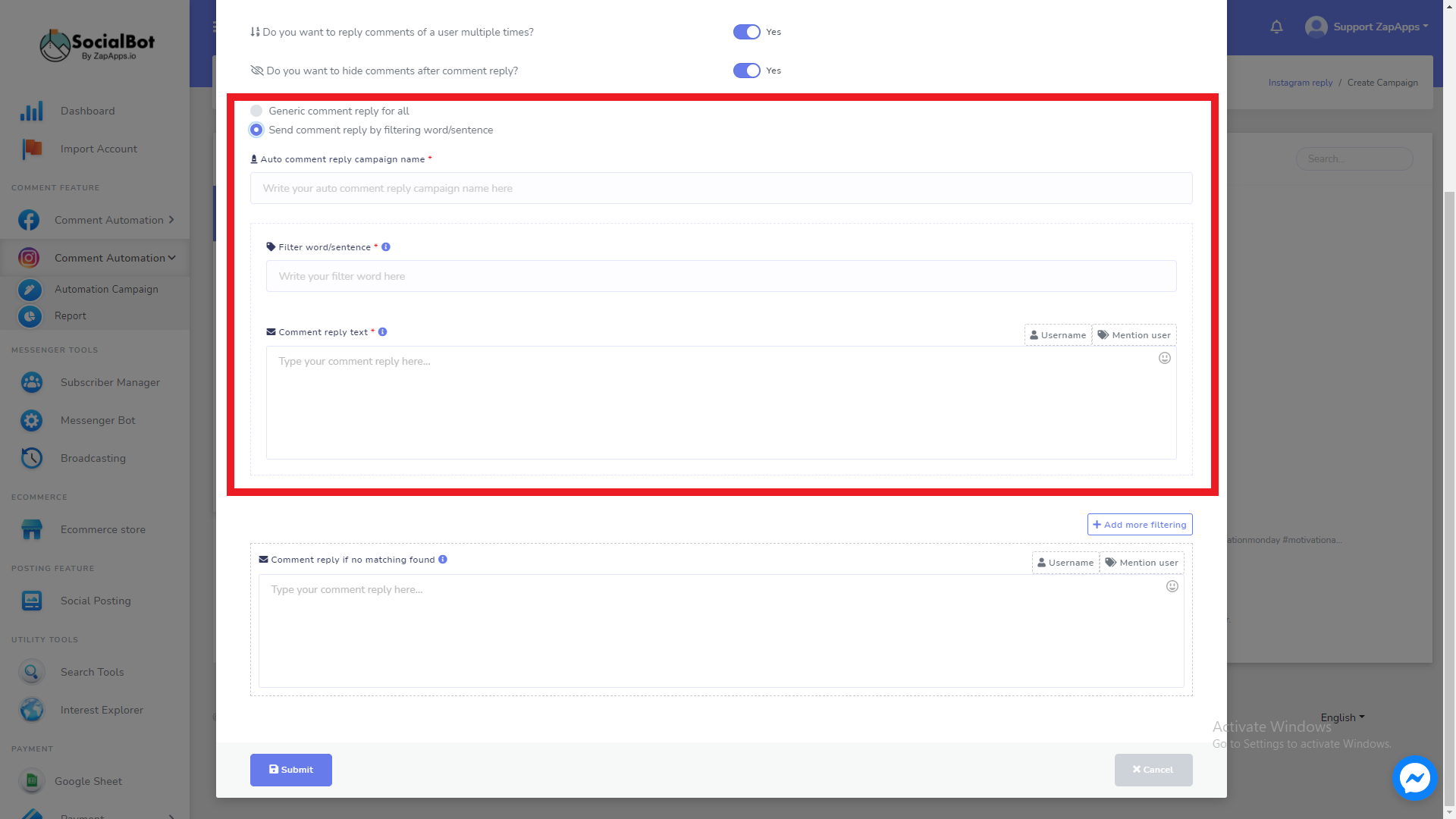 Step 4: Enter your message when the bot does not find keywords. ( This template will send only when the bot not able to find a related keyword in the customer message )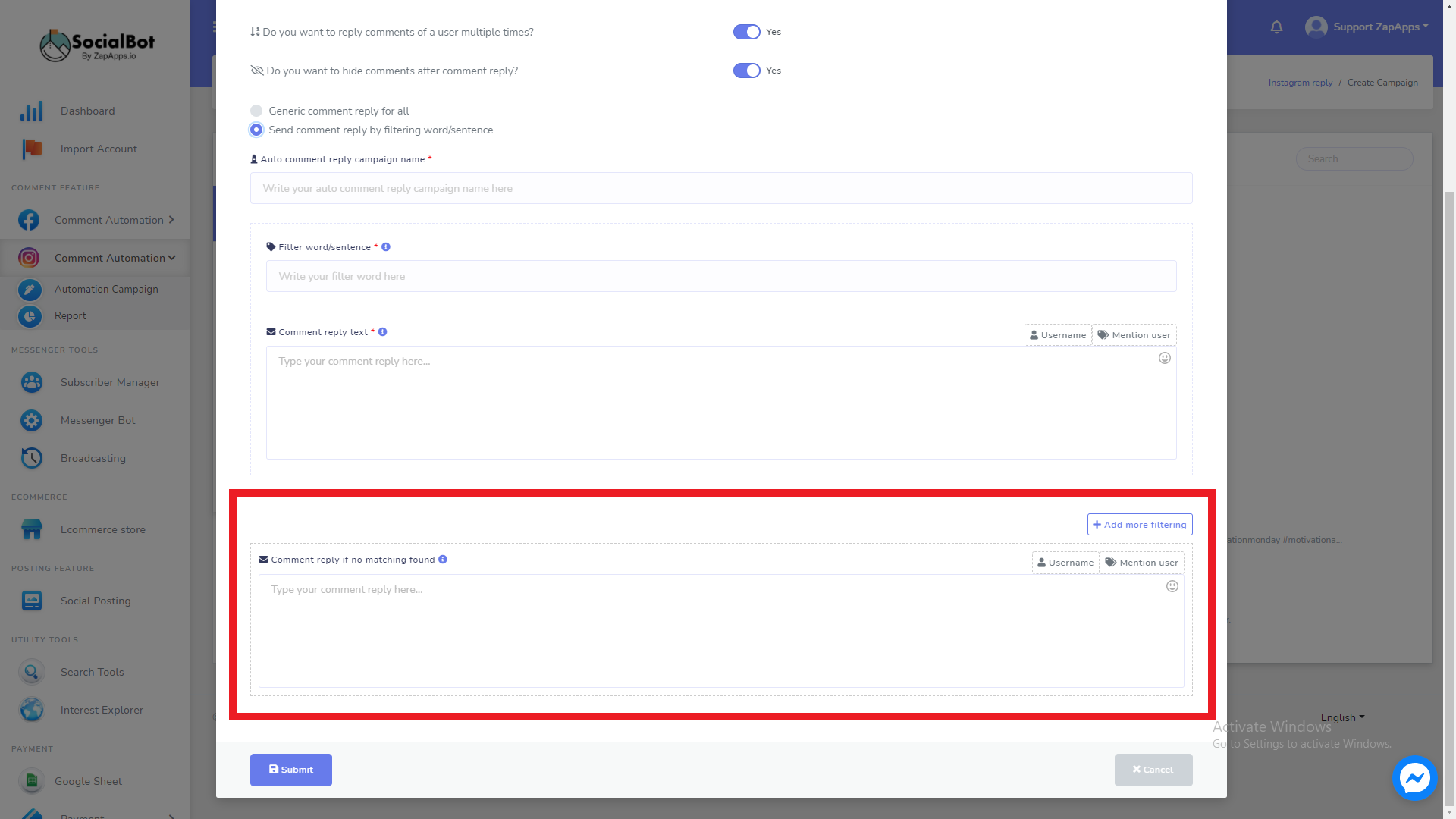 Step 5: Click on the 'Save' button.
Your auto comment reply is ready.
Leave a comment now:
You don't have to go Instagram account and log in, finds the post then reply. You can directly post a comment from Socialbot using this feature.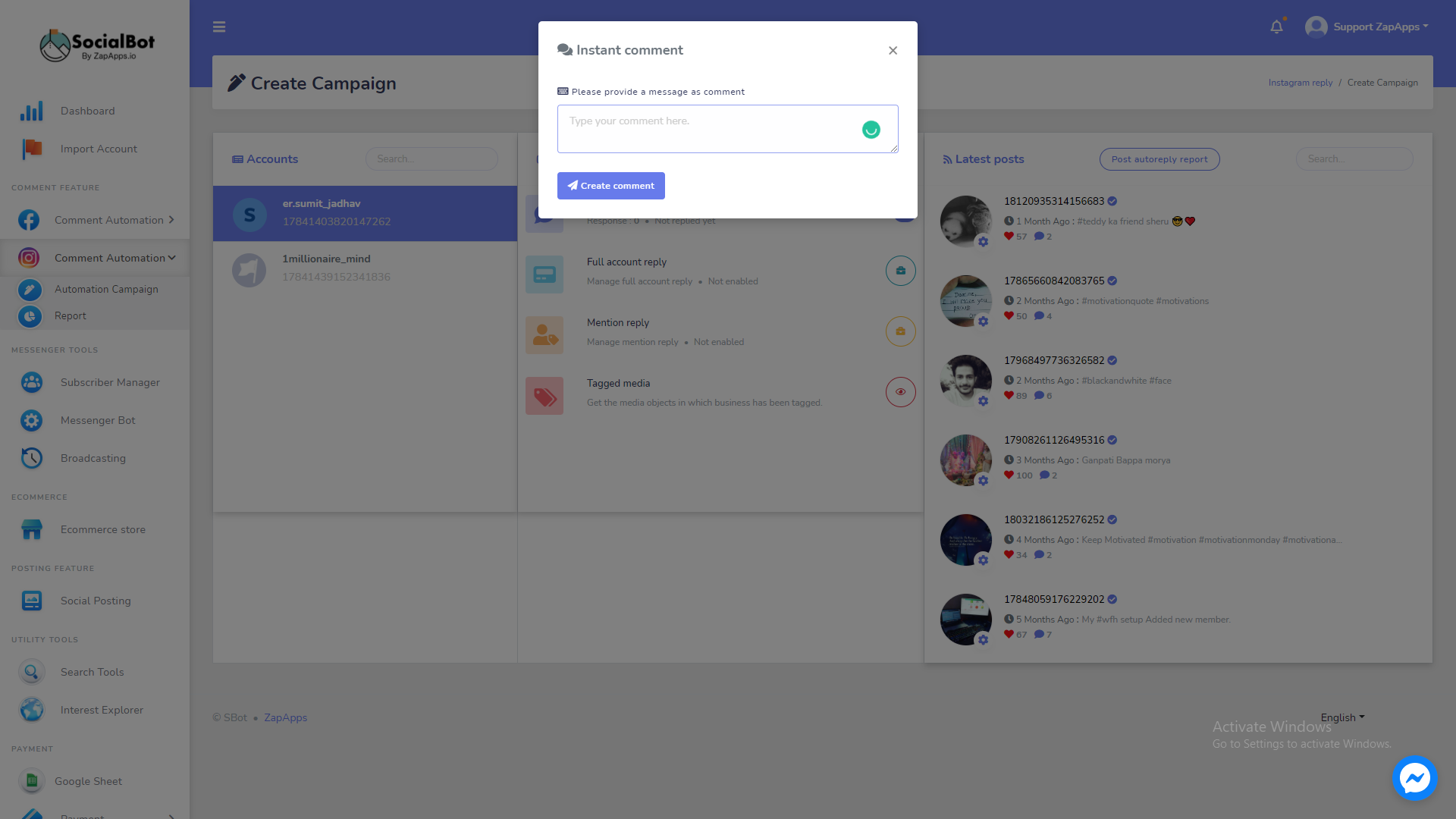 Check All Comment
Fetch your latest comment in SocialBot click on the check all comment option.
Enable/disable comments on Instagram
If you don't want comments on the post, you can enable and disable comments. Control your own.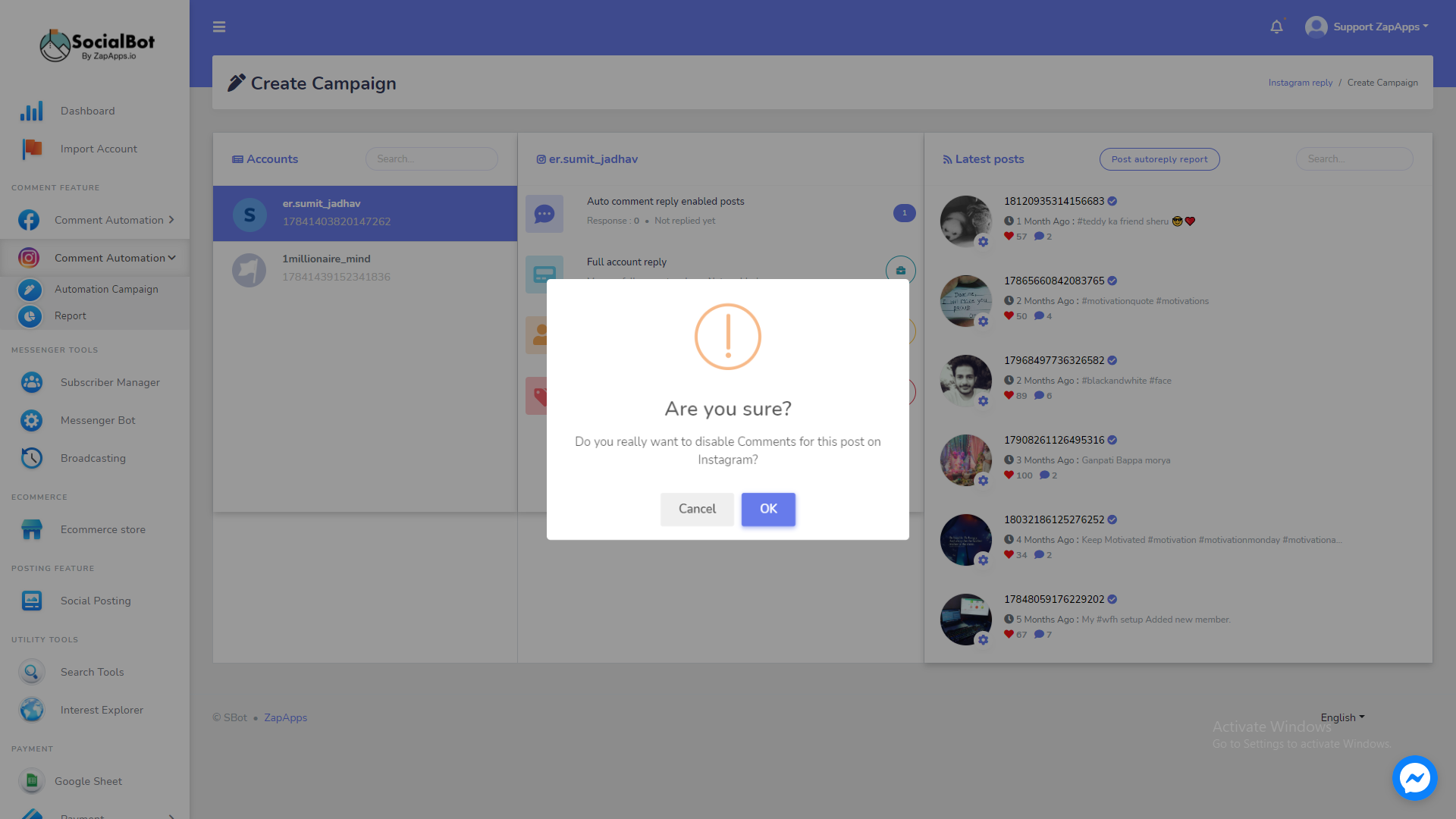 If you want to disable this feature, you click it again press you will get the comment feature back.
Analytics.
You can check your post reply impression and other hidden analytics. That will never get on Instagram.